This creamy pudding seems much richer than it actually is. I prefer making it with low-fat (2%) or whole milk, but it is very good using fat free. Substituting unsweetened coconut milk for a cup of the milk makes an interesting variation. Note that smaller pearls will cook faster than larger ones so the cooking times will vary. Responding to Mianbao, I found that small pearls require more milk, say an extra cup during cooking. The mixture should be similar to oatmeal cooking. Keys to success are maintaining a very low heat, stirring often and cooking until the pearls are completely translucent--no white spots in the center! (Prep time assumes you already soaked the pearls and NOTE: This recipe doesn't work with "minute" tapioca).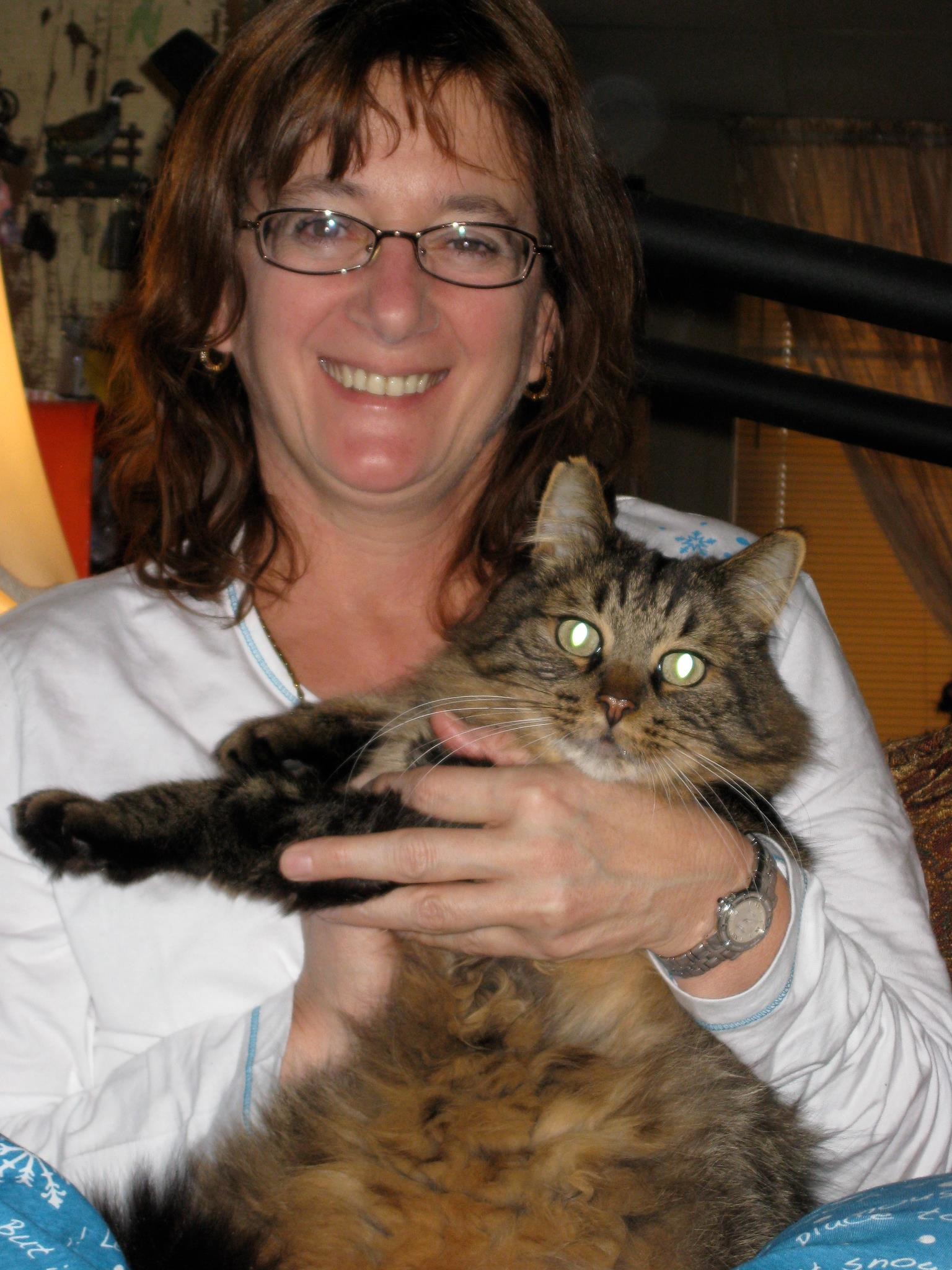 Oh My !! This was such a wonderful tasting pudding. I have my own recipe for tapioca pudding but due to time restraints and lack of a few ingredients I thought I would try this one. I am so happy I did. I had used tri-colored pearl tapioca (the pic does not due it justice) as well I used whole milk and simmered for about an hour and it was the right consistency and tender tapioca. I really wished I was at home so I could of used my vanilla paste instead of just the vanilla extract...this really would of brought out a much richer flavor. But will do this the next time when I do make it at my own home. The flavor really came together after sitting in the fridge overnight, it thickened up just perfectly. Just remember to stir it well before serving and adding a sprinkle of the cinnamon really brought out a nice sweet flavor. I had given a few small containers to some of my friends who love this kind of pudding and they really loved this one. So thanks for sharing a great recipe TommyGato.
Soak tapioca in cold water overnight or for at least 3 hours.
Heat milk until it is steaming, not boiling.
Drain excess water from tapioca and add to the hot milk, stirring constantly and scraping the bottom with a wide flat utensil until it is steaming again--do not boil.
Immediately reduce heat to very low, lower than the setting for cooking white rice, just hot enough to see a few vapors.
Stir often the first few minutes then add the sugar and salt; and additional milk if needed.
Check and stir the bottom of the mixture about every 5 minutes and add milk as needed to maintain a consistency similar to oatmeal cooking.
Cook for about 45 minutes or until the tapioca pearls are translucent (no white specks in the center) and the mixture is sufficiently thickened.
(Notes: One may thicken the hot sweetened milk and tapioca in a double boiler although a heavy saucepan is fine if given careful attention--this pudding will scorch easily if you're distracted! Should problems appear, immediately transfer to another pan; avoid and discard anything caramel or brown colored).
When thickened and the pearls are translucent, stir in vanilla and transfer to a bowl or individual pudding cups.
Cover and chill--serve with whipped cream and cinnamon or fruit.
(Note: The pudding will thicken more as it chills).