twissis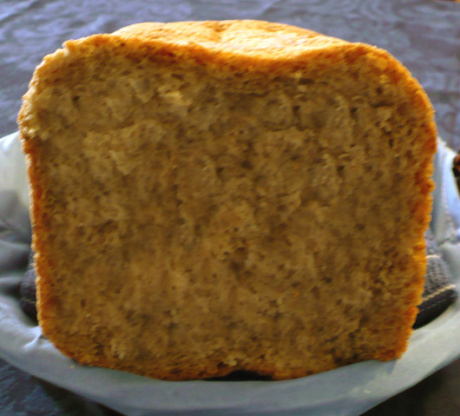 Based on a delicious and savory recipe from Madge Rosenberg's wonderful cookbook, The Best Bread Machine Cookbook Ever – Ethnic Breads. She says, "Tapenade is a coarse puree of olives, anchovies, and garlic that can fill and flavor eggs, pasta, or beans or be spread on toast. With the bread machine, the tapenade is incorporated into the bread, which can be toasted and used as a base for hors d'oeuvres. Since Tapenade Bread is garlicky, top it very simply with mild goat or cottage cheese or with hard-cooked eggs or cold meat." The default measurements are for a small 1 pound loaf; I have placed measurements for a large 1 ½ pound loaf in parentheses. In addition to a bread machine, this recipe requires a food processor. I estimated a 4 hour bread cycle, although your machine might be quicker! (I also took the liberty of correcting the 1 ½ pound measurement for sugar from 3 tablespoons to 3 teaspoons.) Posted for ZWT5.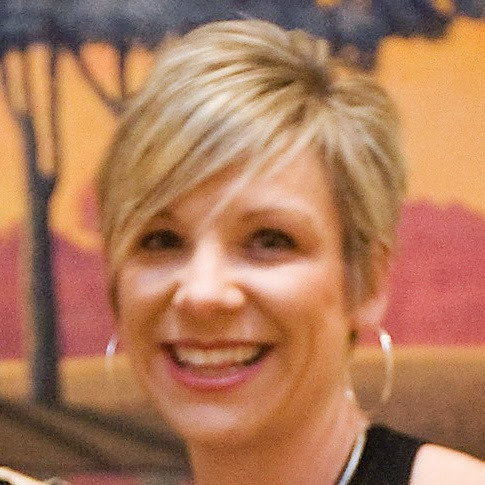 Top Review by jenne
YUM! I made the tapenade the day before and then made the bread this morning. Very flavorful and some GOOD olive oil with sundried tomato paste makes the perfect dipping condiment for this amazing bread! I did add some rye flour instead of all bread flour which worked just fine. We can't stop eating this! It was way yummy with a side salad and soup. Can't wait to make the leftovers into veggie sandwiches!!! Made for ZWT8 for Team Jammin' Jazzberries.
Make the tapenade by processing the olives, anchovy fillet(s), capers, garlic, olive oil, and pepper in a food processor.
Add all ingredients including the tapenade to your bread machine in the order recommended by its manufacturer, and select the bread cycle.