Delicious drink served in Tanzania with fresh fruit nectar and rum. Africa is the land of the freshest, sweetest and most ripe fruits in the world. I bet these are to die for when drank with the fresh fruits of Tanzania Recipe was adapted from The African Cookbook by Bea Sandler.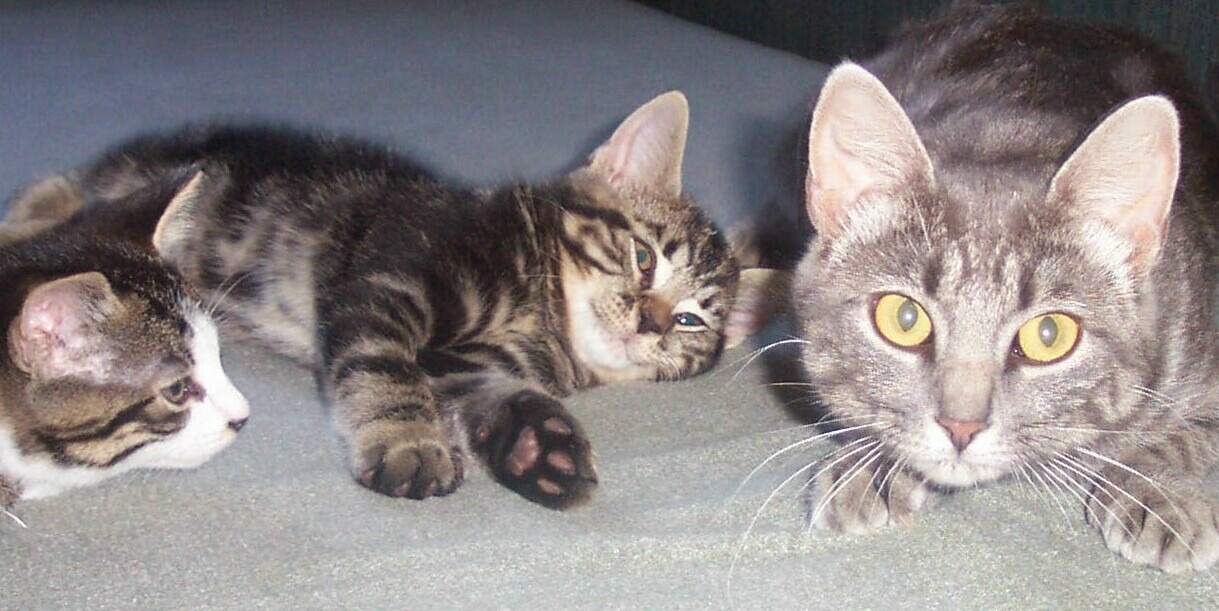 This is a wonderful drink NCMS. I enjoyed it very much. Made as written, using the apricot nectar, guava nectar and pineapple juice options, lemon, orange juice and grenadine. Mixing it all with a good quality 12 year old Golden Rum (El Dorado) . It was terrific, thanks so much for sharing. Made for Think Pink 2012.
Blend until smooth.
Garnish with Halved Orange Slices and Cherries.
Add a dash of dark rum as it is served.