Mavis S.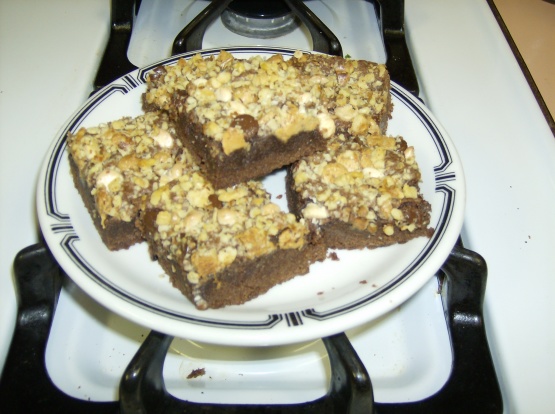 I've been making these wonderful brownies since I was a kid. Now my son Tanner makes them all the time too. This recipe is very easy to double for a large 9x13 pan, but you may need to cook a little longer. NOTE: You need to remove the saucepan from the heat after melting the oleo.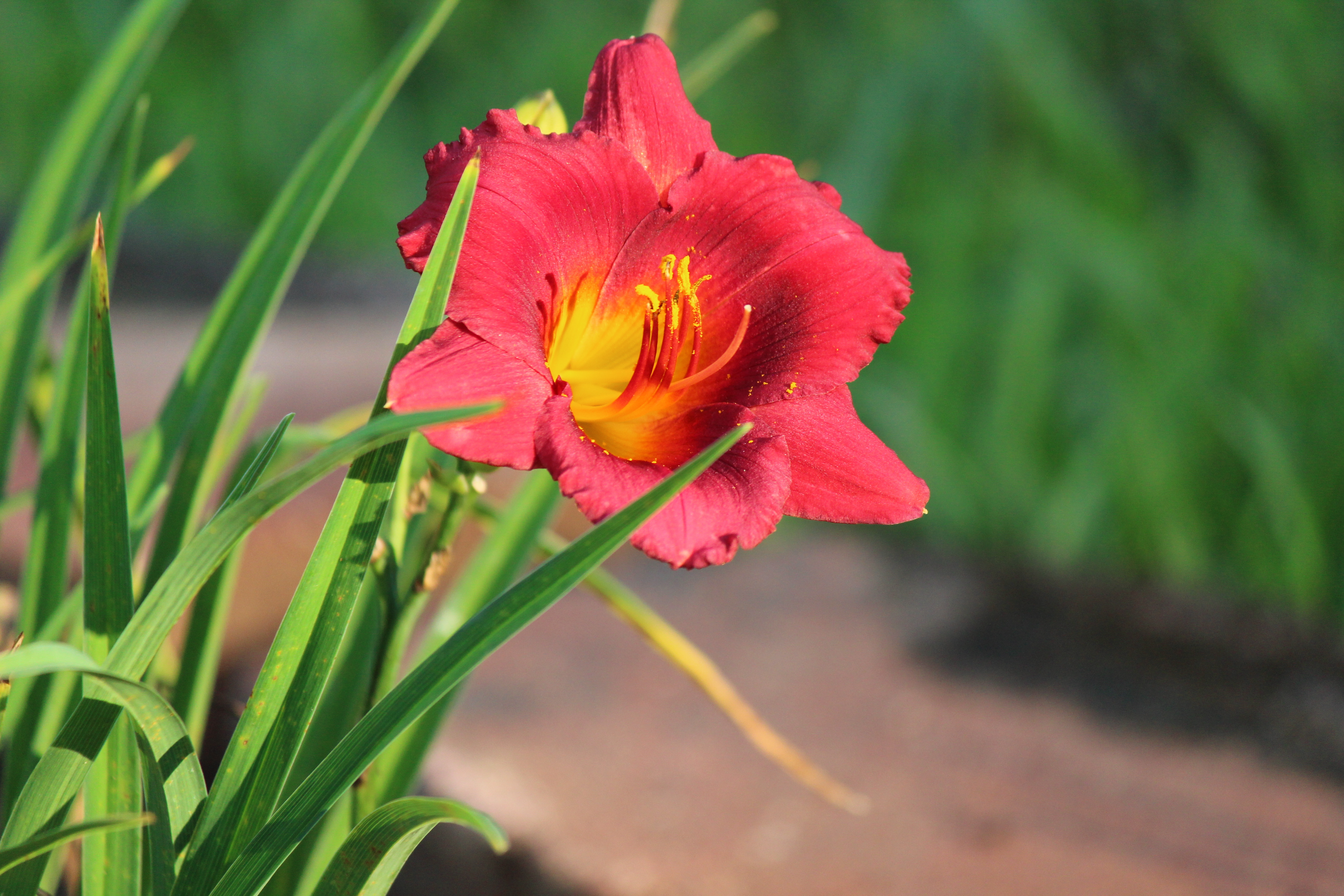 REVISED MY REVIEW ON 10/24/07---- I made these again last night and did NOT double the recipe. They came out MUCH better. More moist, less dry and they did not stick to the pan. I will try to post a new picture if they aren't all gone when I get home this afternoon. ORIGINAL REVIEW--Saw this recipe yesterday and since it said "please try", I thought I would so I could post a review and picture. I'll have to say that these didn't turn out like I was hoping. I followed the directions exactly but doubled it for a 9x13 pan. I baked them at the required temp for 25 minutes and while they were done, they were tough and very difficult to cut. They were also not as chocolatey as I was expecting iwth the 4 heaping tablespoons of cocoa. I will make these again, just the single batch to see if they come out better, but I was sort of disappointed in this batch.
Melt oleo in medium saucepan.
After melted; in same pan add all the other ingredients. Stir well and pour into a 8x8 pan.
Bake at 325 degrees for 25 to 30 minutes.