Tangy German Potato Salad
Serve this warm or at room temperature.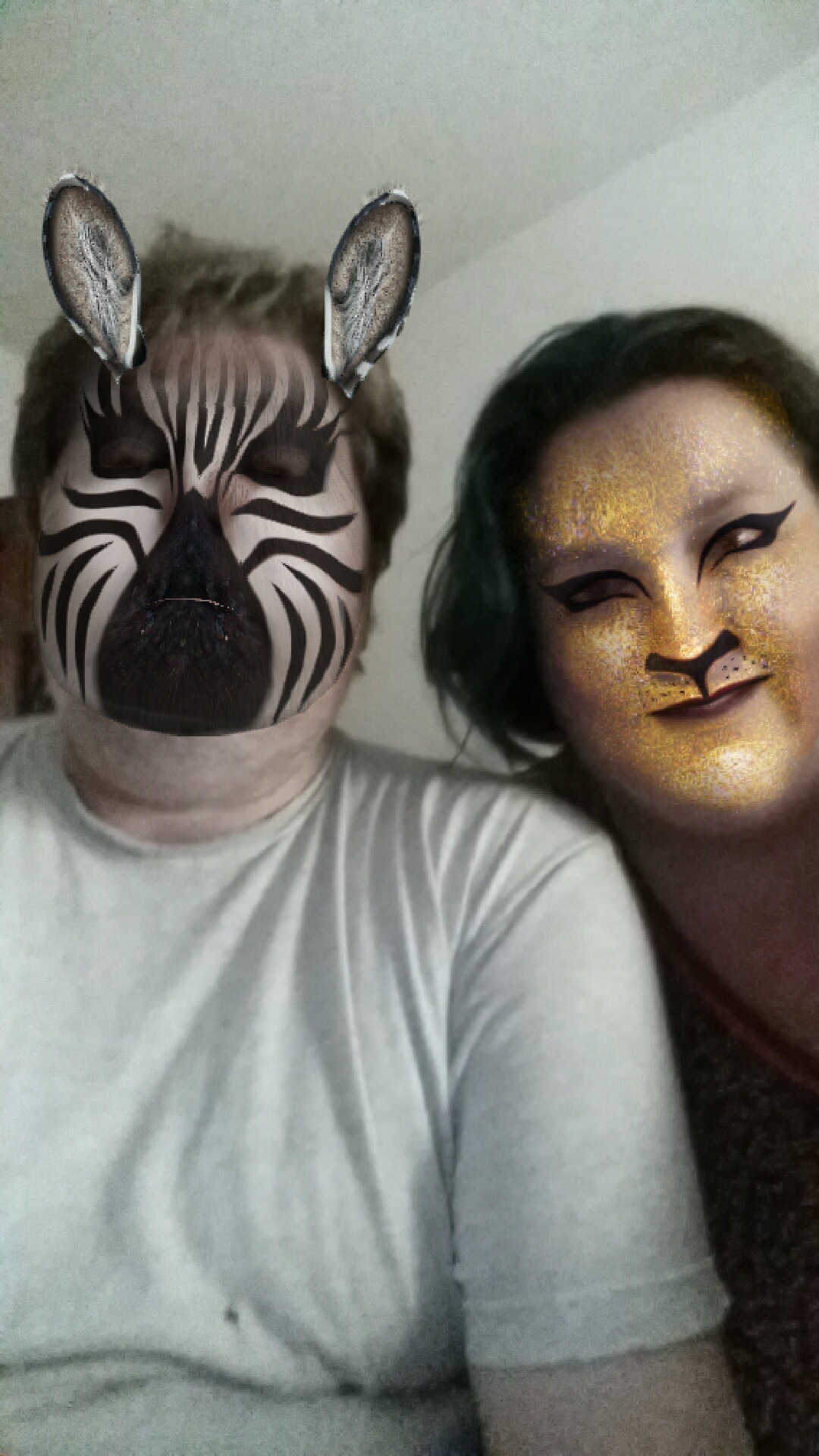 I made this for the Zaar World Tour II. I am going to be honest with you all I was very exicted about this recipe and when I got to measure out the vinegar my knees started to knock and I was sweating bullets!! That just morified me completely!! I was going to reduce the amount but told myself not to be a wuss and just do it. I did it and I think I like it. I think my taste buds are reacting to my fear!! As long as I get a piece of the bacon in my mouth with the rest I am fine. It is a good recipe I might make it again, just add more bacon and less vinegar!! :}
Peel potatoes; place in a large saucepan and cover with water. Bring to a boil. Reduce heat; cover and cook for 30-40 minutes or until tender but firm.
Meanwhile, in a large skillet, cook the bacon over medium heat until crisp. Remove to paper towels; drain, reserving 3 tablespoons drippings. When cool enough to handle, crumble bacon; set aside.
In the drippings, saute onion and celery until tender. Stir in flour, sugar, salt and pepper until blended. Add water and vinegar. Bring to a boil; cook and stir for 2 minutes or until thickened.
Drain potatoes; slice and place in a large bowl. Add the bacon and sauce; toss gently to coat. Serve warm or at room temperature.