Tangy BBQ Flavored Pumpkin Seeds
This is my kid's favorite pumpkin seed recipe. It is salty, tangy, and has just a hint of spice to it.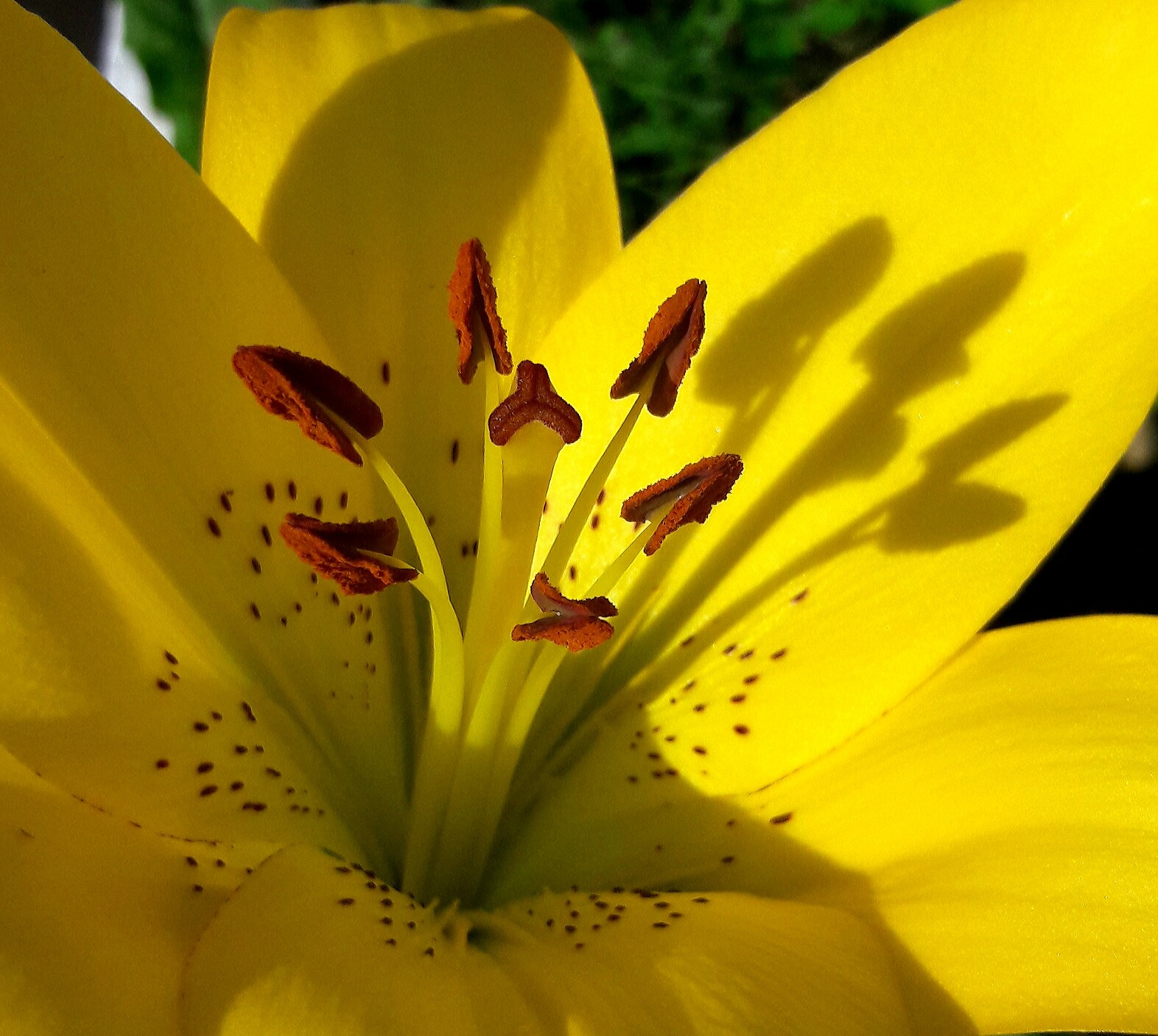 I'm so sorry! Made these a while ago and forgot to leave a review. I'm munching them as I write! Gorgeous moorish seeds, full of flavour!
Preheat oven to 300°F.
Rinse pumpkin seeds well to free them of pumpkin pulp and debris and drain well.
Place pumpkin seeds in a bowl and add oil, then add remaining ingredients and mix to evenly coat.
Pour onto a large cookie sheet with sides and bake for 40-45 minutes stirring several times while baking.
Immediately upon removing seeds from oven sprinkle with additional garlic pepper if desired.