I like to use an assortment of olives from an olive bar, such as Nicoise, Kalamata, Picholine, along with stuffed olives that have feta, garlic, almonds, and other things in them, etc. These go great with a Greek salad.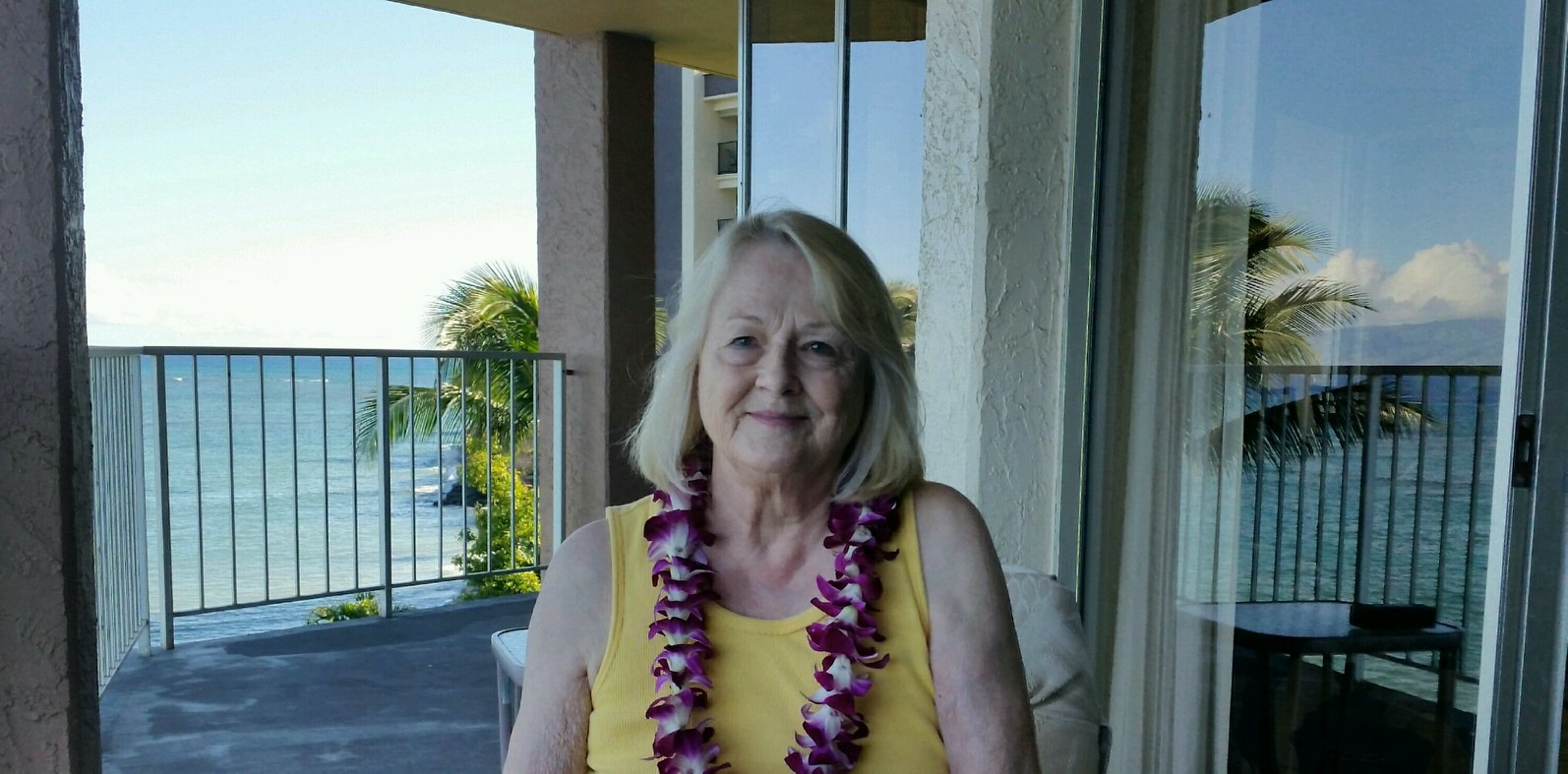 I made this recipe for myself first. It was absolutely terrific. The olive oil and feta together are terrific, but the cilantro gave it a wonderful boost in flavor. I used the mine on salads. The second time I made this, I added a little more New Mexico chile flakes just to kick it up a tad. This makes a wonderful gift to give to family. They all thank you for posting a great recipe that we all enjoyed. Thanks!
Rinse olives and drain.
Place olives in a jar with tight fitting lid.
Combine other ingredients and pour over olives.
Attach lid firmly, and shake jar lightly to coat olives.
Refrigerate, turning jar occasionally, for 24 hours, to develop flavor.
Use within 7 days.