From BellaOnline. It's suggested to go well with just about anything from grilled chicken to grilled pineapple, kebabs, satays, etc.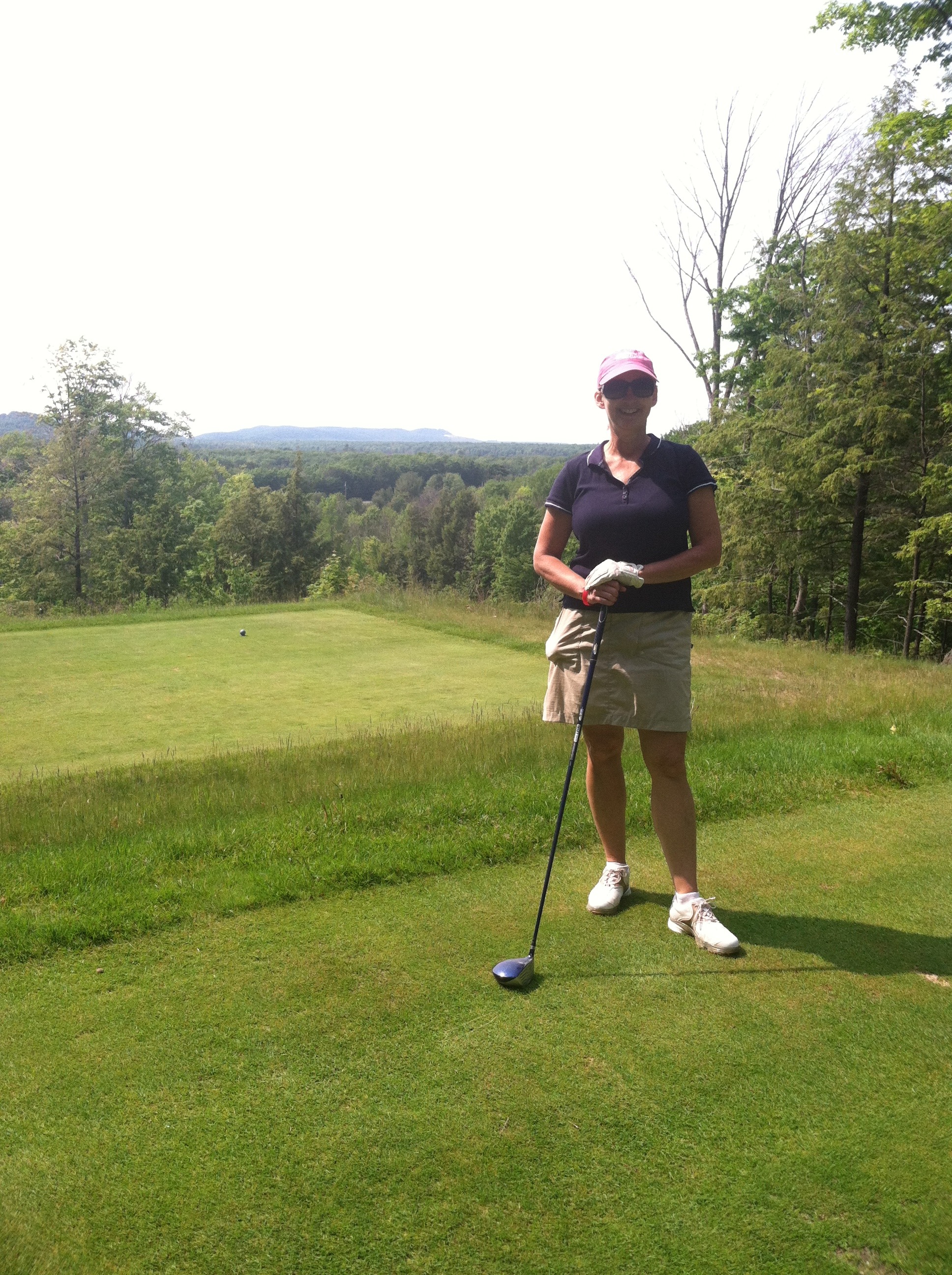 Woooooweeeeee! This makes for a delicious bbq sauce with a kick. What a wonderful blend of spices and flavors. They all work well together and complement each other perfectly. I used this on some chicken. During the last 15 minutes or so of grilling, I started basting this bbq sauce onto the chicken. It turned out great! Made for ZWT8 India
In a sauce pan on medium high heat, add the oil. When hot, saute the shallots, garlic and ginger. Let cook until the shallots have become translucent and softened.
Add in the spices (paprika, ground coriander powder, ground cumin powder, red chili powder, ground allspice, salt & pepper). Let the spices fry for a minute or so and then start adding in the other ingredients: brown sugar, dried red chilies along with their soaking liquid, tamarind, honey, sambal oelek and soy sauce. Mix well.
Add about 1 cup or so of water (you could also add your favorite juice such as mango, orange or a mixed fruit juice). Bring to a gentle boil, reduce the heat to a gentle simmer; cook until thickened and reduced. Let cool slightly, adjust any seasonings and blend into a smooth thick paste.
Store in an airtight container or jar for up to 1 week or so in your refrigerator.