I adopted this recipe in the February 2005 Recipe Adoption. I have updated this recipe to add can sizes, and to simplify and clarify the instructions. This is definitely not gourmet food, but I was pleasantly suprised. It's a tasty, filling casserole. DH and I both enjoyed it. I had never eaten canned tamales before and was prepared to hate them. Again, I was suprised - the taste and texture was fairly comparable to a real tamale.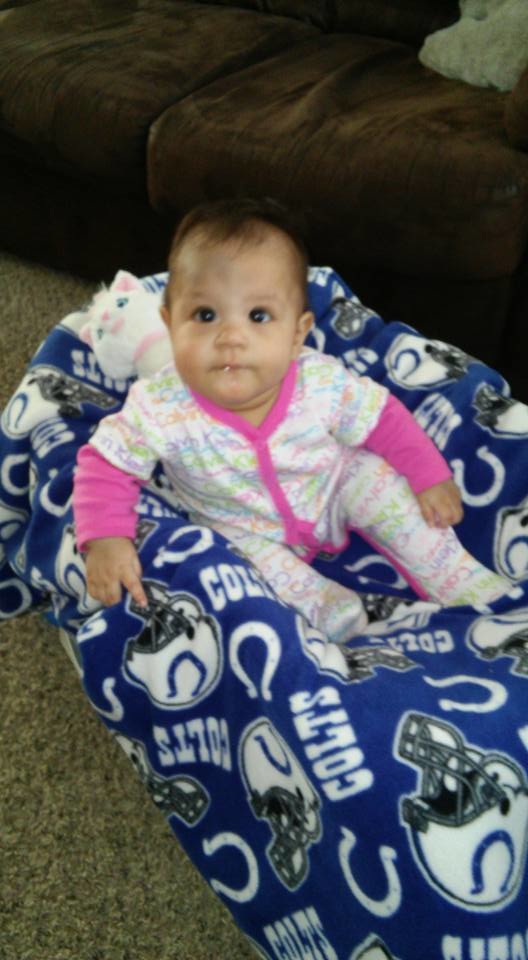 I made this last night for dinner. I was having some cravings and remembered this recipe from years ago. I didn't have the tamales or the cheddar cheese, but had everything else on hand. It still turned out great, thanks for posting.
Preheat oven to 350 degrees.
In a large skillet, cook onions, garlic, and ground beef until meat is browned and crumbly.
Drain fat from skillet.
Add remainder of ingredients except cheese.
Stir gently and heat through.
Transfer to a greased 8 x 12 inch casserole dish.
Top with about 1/2 pound grated sharp cheddar cheese.
Bake, uncovered, for 20-30 minutes until bubbly around the edges.
Casserole may be frozen.
Bring to room temperature and bake at 350 for about an hour or until bubbly and heated through.