An easy brunch or pot luck dish with wide appeal. Submitted for the Craze-E Contest #3 Appetizers - Brunch - Pot Luck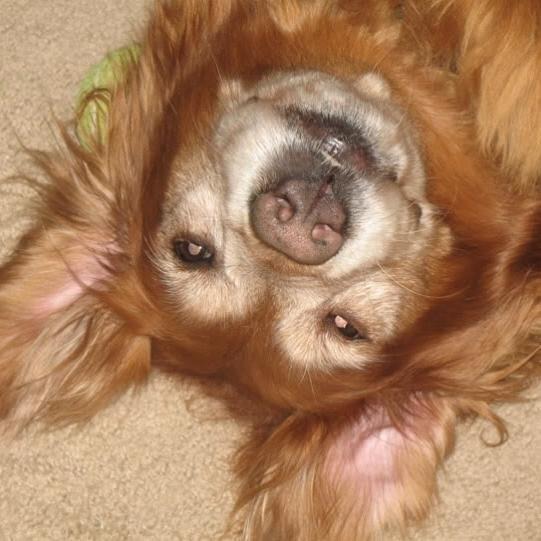 This recipe was pretty good! Since it seemed extremely soupy, I didn't use all of the liquid the recipe called for and in fact cut it in half. I also only used half the can on French fried onions. I also added a tablespoon of flour to help thicken up the fluid. I also had to leave out the chipolte peppers as my DH can't tolerate anything hot & spicy. I served it with romaine lettuce, sour cream and black olives. Made for Hidden Gems tag.
Cook meat, diced onion and diced green pepper in a large skillet; add garlic. Drain off fat.
Prepare pie shell according to directions.
Mix meat, worchestershire, diced chipotle, 1 C tomato soup, cumin, and beef broth.
Add to prepared pie shell.
Top with crushed tostadas.
Sprinkle shredded cheese on top.
Add French fried onions to the top.
Scatter sliced olives on top.
Bake at 325 F for 30 minutes until cheese is bubbly and onions are golden.
Serve with sour cream, guacamole, chopped tomatoes,and chopped onions, if desired.