Taku Glacier Lodge Salmon Baste
We just returned from Alaska and we were fortunate enough to take a float plane to the Taku Glacier Lodge in Juneau. Salmon is grilled over an open alderwood fire and basted with this recipe. Check out my other recipes from the Taku Glacier Lodge. Here is the link for the float plane trip to the Taku Glacier Lodge: www.wingsairways.com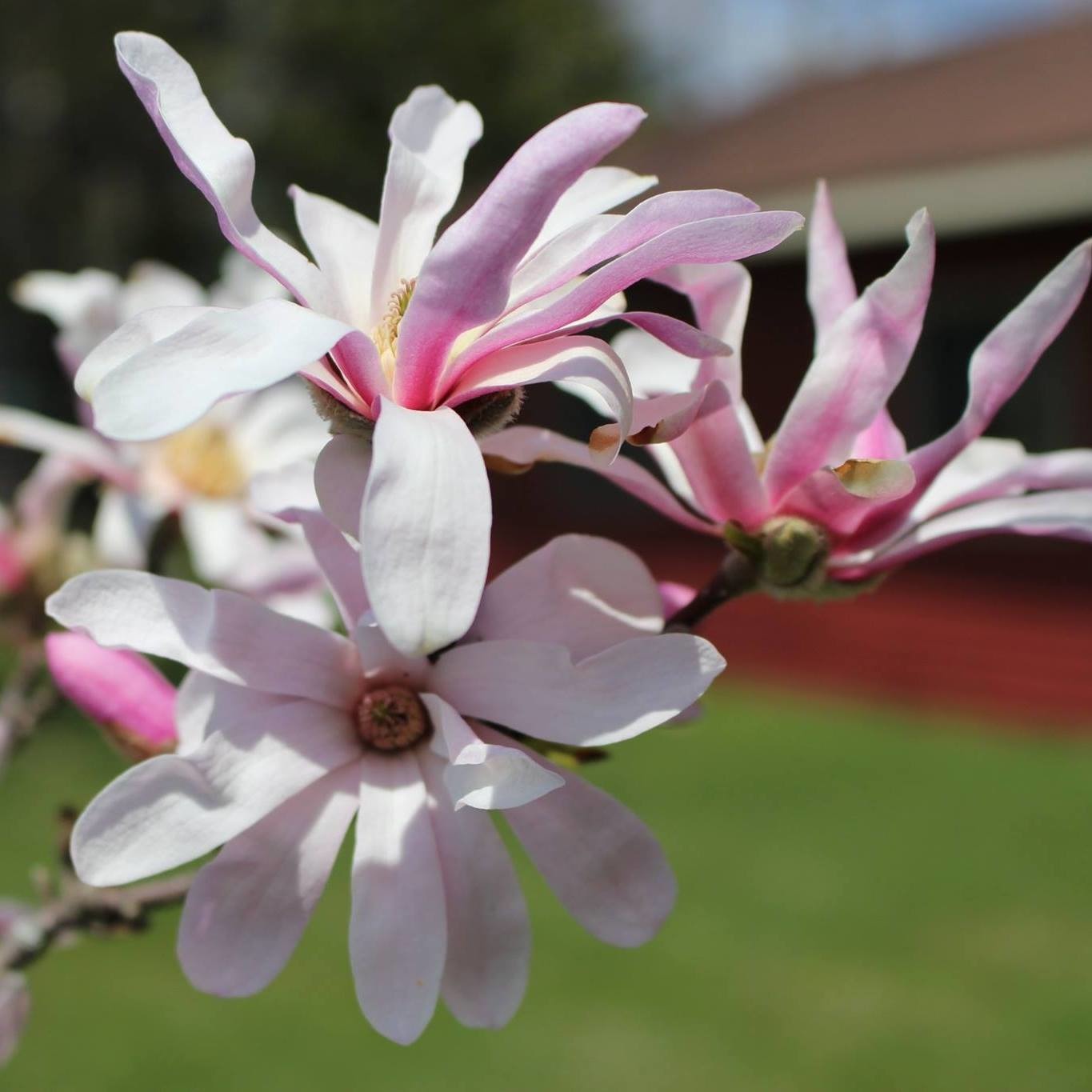 I was told this was King Salmon in 1995. It was truly succulent and the best salmon I have ever had.
In a medium saucepan melt butter over medium heat.
Stir in brown sugar until dissolved.
Add lemon juice and wine.
Stir and heat through, about 5 minutes.
Place filets in a well greased grill basket; grill on an uncovered grill directly over medium coals (they used alderwood) for 4-6 minutes per 1/2-inch thickness, or until fish flakes when tested with a fork.
Turn often, basting with each turn.