Mmmm, good! Warms the heart!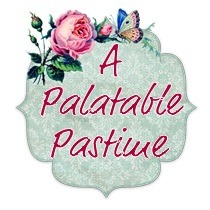 This is soooooo yummy! And it is very quick and easy to make! I did add just a teensy bit more of ice cream to mine (but I also like a lot of cream in my coffee) and that made it just right. The flavor is nice and creamy of course, and the dark rum works very well with the coffee, giving an "island" touch. This is so relaxing for cool nights, I will keep this recipe handy to have often! Thanks, Dorothy!
Combine the first 3 ingredients in a pitcher, stirring until sugar dissolves.
Pour into mugs, and top with ice cream (2 tablespoons per mug).
Garnish with cinnamon sticks, if desired.