A lifelong friend gave me this recipe. It so good and kids love it. The recipe is easily doubled, even tripled so you have plenty of leftovers and plenty to freeze. If you freeze it, just add the bread crumbs and cheese later. Serve with crusty french bread and fruit or just by itself. Enjoy!!! PS: I would add the ketchup a little at the time and taste test, so you don't more of a ketchup flavor than you like!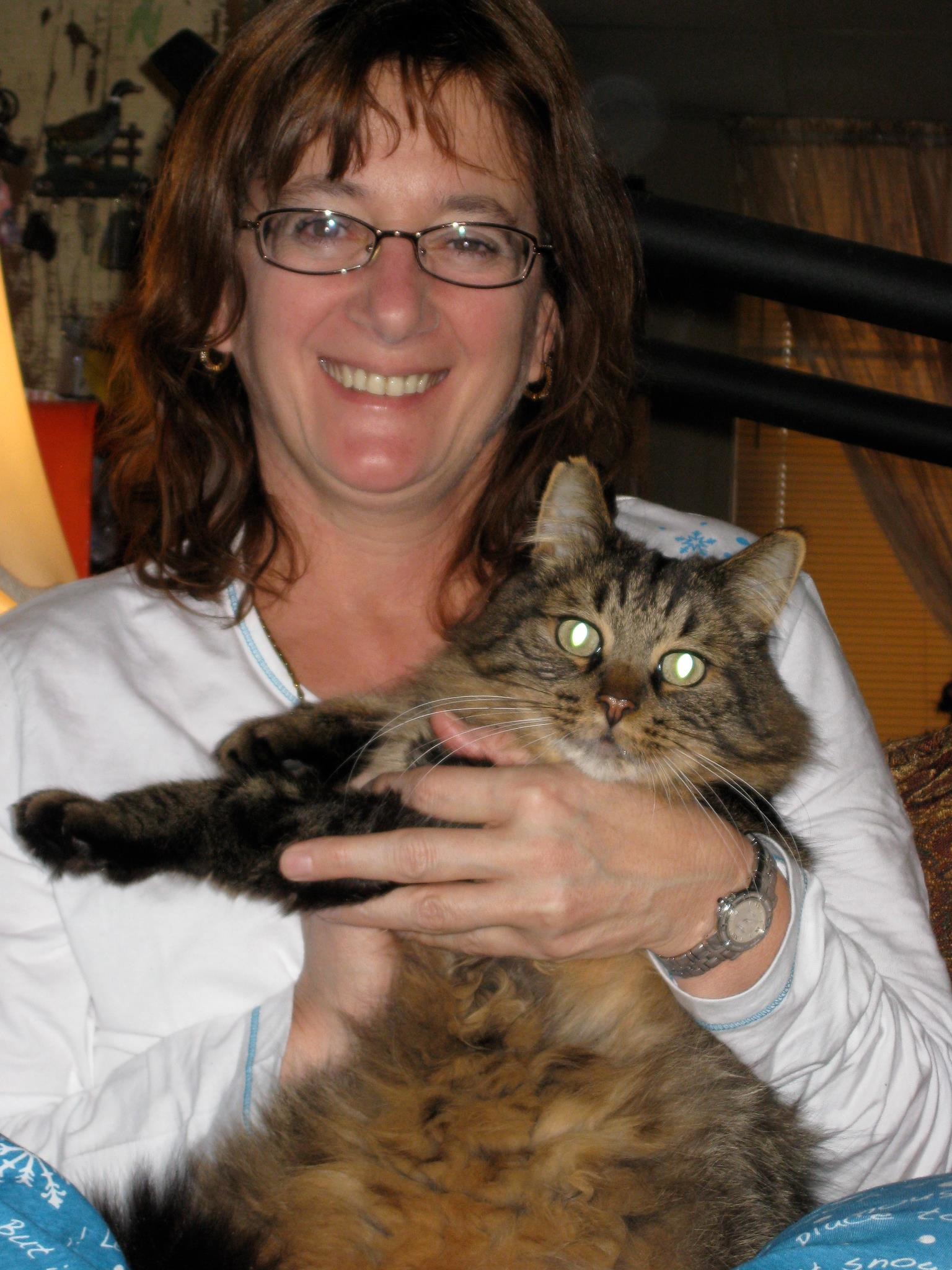 Made this tonight for diner. My DD simply loved it. Must be a ketchup thing for kids. It did have a good flavor. It was great that is was quick to put together. I sauteed the beef with the onions and peppers together at the same time. Didn't find a need to do them separate. I used a red pepper cause I am not fond of green ones. I did add some salt and pepper and some garlic powder though. As well no way did I come close to adding 24 oz of ketchup. I may of put between 8 and 10 oz. only. I found that to be plenty and it added a really nice flavor. This actually made enough for at least 10 people. But that is okay because I froze the rest in containers for 2 and it will make great lunches. Silly me though forgot to add the breadcrumbs though, but I don't think it affected the taste in the end. It took about 30 minutes in the oven to bubble then added the cheese for another 15 minutes. I would definitely make this recipe again. Thanks for posting Bobtail.
Cook noodles and drain.
Place in large bowl.
Brown and drain hamburger.
Add to noodles in the bowl.
Saute onion and green pepper in a small amount of oil.
Add the peppers and onions to the bowl.
Add all the rest of the ingredients to the bowl, except the cheese and bread crumbs. Mix well.
Place in a large casserole dish and heat at 350 till bubbly.
Sprinkle with bread crumbs and cheese, continue heating till cheese is melted.
If you have any leftover to freeze, place in an disposable tin pan and put in a ziploc bag and freeze.
Add the bread crumbs and cheese at the end of the cooking cycle.