Taco Seasoning Packet for the Frugal Home-Maker
NELady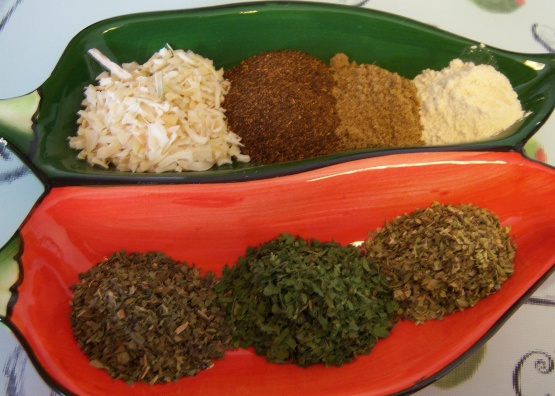 The original recipe came from an old "Make-A-Mix" cookbook years ago. I've customized to fit our tastebuds and pocketbook. My thought is: why buy those expensive, chemically flavored little packets when you have all the ingredients on the spice shelf in Mrs. Hubbard's Cupboard?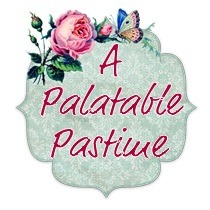 This was really easy to make. Not too spicy, but what packaged taco seasoning is? Worked well in the recipe I prepared it for. It might be better with some salt, but for those looking to eliminate salt, this is great. Made by a Saucy Senorita for ZWT5.
Tear off a 4-inch strip of aluminum foil, then tear the rectangle in half to have a roughly 4x4 square OR use a snack-size zipper bag.
Dump all spices & herbs in a small pile.
Fold foil edges up, pressing folds firmly to seal tightly.
Store in a cool dark container.
AT SERVING TIME: Sprinkle packet contents over browned hamburger, add water.
Simmer lightly, cover with lid to allow onions to re-plump.
After about 7 minutes, check if water has simmered off and if onions are plumped up. If not, add another tablespoon (or two), and continue plumping.
We prefer our taco/enchilada meat a bit juicy, but you may wish to remove the lid and let it dry before serving.
USES: tacos, taco salad, burrito, tostada, enchilada, Mexican lasagna.