K9 Owned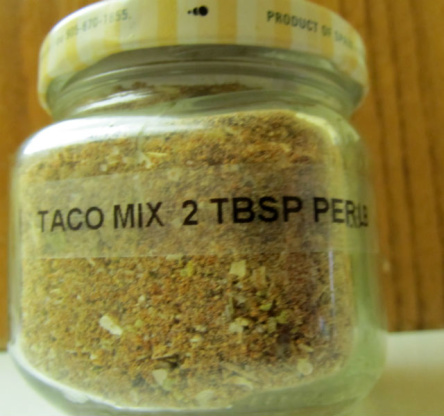 Make two batches so you can give one away!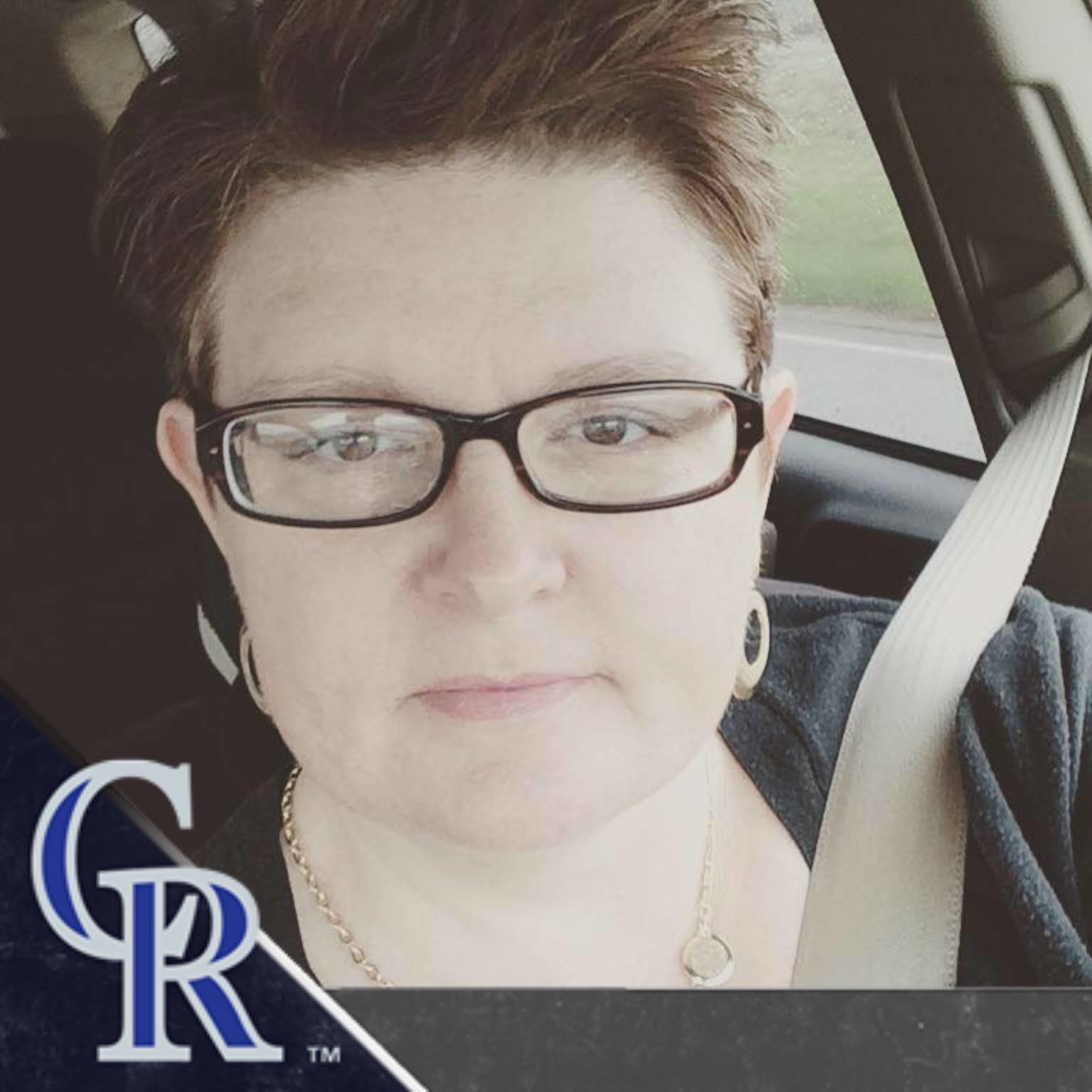 Di! This is a winner. Works great for all types of mexican meal meats. I've used in chili, and on ground turkey for nachos and tacos!!!
Mix all ingredients together and place in a clean jar with a tight lid.
Use 2 T.
per pound of meat.