Peter J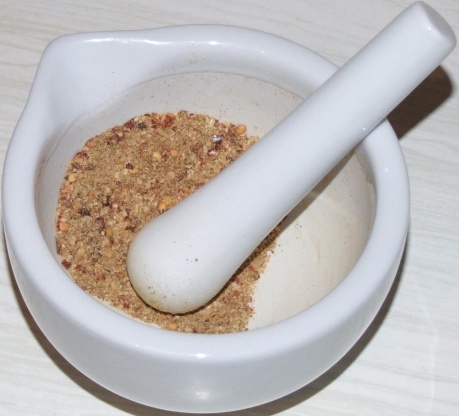 Don't use taco seasoning often? This makes just enough to generously season 2 chicken breasts .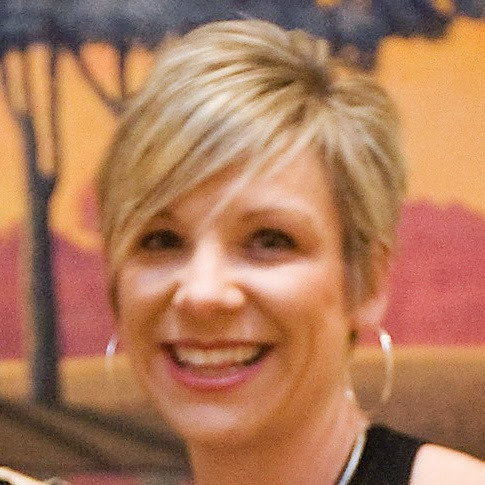 Top Review by jenne
I bought everything I needed to make tacos for lunch - except the taco seasoning!!! So I logged onto food.com as fast as I could and your recipe was the first one that popped up. I made it as written but added 1/4 tsp garlic powder which was perfect. This was not quite enough seasoning for 1 lb of ground beef - so next time I would increase recipe by one half and I would use the garlic again too. Thanks for posting!
Mix all ingredients.
Can be used to season 2 flattened chicken breasts, sauteed in olive oil; plate, top with salsa, olives and cheddar cheese; microwave to melt cheese; top with sour cream.