-Sylvie-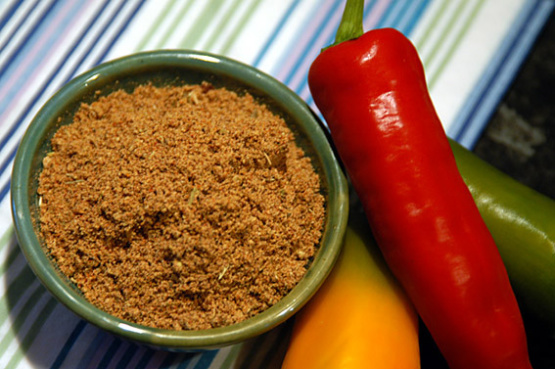 This is a combination of several different taco seasoning recipes. I took the best of each recipe to make this one. Hope you like it.

Fantastic recipe! So wonderful to know what exactly went into the seasoning mixture without all those extra "unknowns" that you often find on the package's ingredient listing. Great for low sodium diets. This recipe is a keeper! Thank you for sharing, Michael T!
Combine together in a container with a tight fitting lid.
Use 3 to 4 Tablespoons of mix and 1/4 cup of water per pound of meat.