This is how my Mama makes this. Just set out all the ingredients and let everyone choose what to add to their plates. We like to make a salad with it. Daddy likes to make nachos because he hates anything green or healthy! I have listed some optional toppings but feel free to add whatever you like on your tacos! This multiplies really easily for more people and is great for a large group and picky eaters.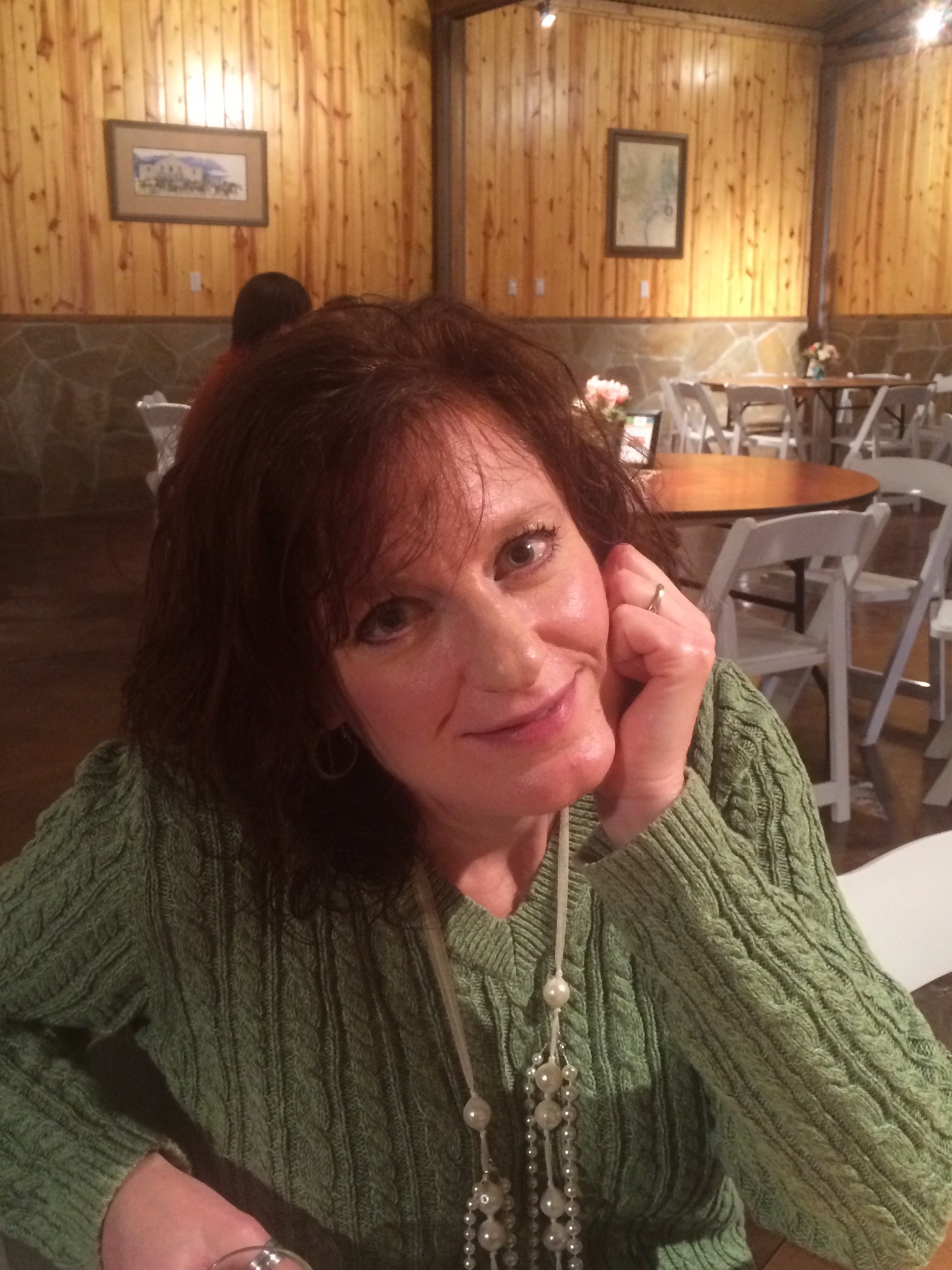 What a fast and easy way to serve a great TexMex meal. Perfect for a busy weeknight or any night. Love that it is so flexible and allows each person to add what they like. I really like that this is made with ground turkey too! Healthier than ground beef. I used reduced fat cheese and baked tortilla chips to make it even healthier. Great recipe! Thanks for sharing it! *Made for My 3 Chefs*
In a skillet brown ground meat. Drain well. Rinse if desired.
Add taco seasoning and follow instructions for that recipe or package.
Set out all the optional toppings you would like and let everyone make their own plate, using whatever toppings they want.