Annacia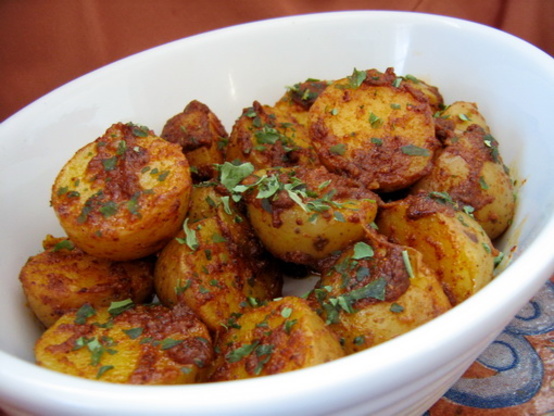 Sprinkle with shredded cheddar cheese or top with diced tomatoes. Like it cool and creamy? Stir in low fat sour cream to taste. Add chopped cucumbers on top.
Mix the Seasonings in a jar and SHAKE SHAKE SHAKE. Pour over potatoes and toss to coat. Cover and refrigerate to chill and meld flavors.
When ready to serve, mix in the corn, olives, cilantro, onion, and anything else your heart desires.