A great recipe from the Weight Watchers community boards. 2 points for a half cup. Use taco junk for nachos, taco salads, or served over pasta or rice. This recipe is core.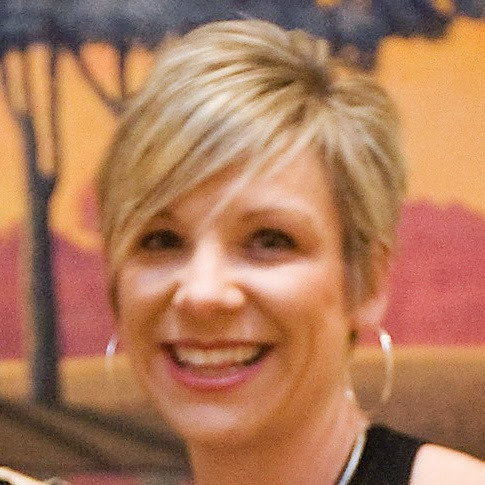 Top Review by jenne
Yum, yum, yum. And very filling! Ready for this twist??? I used Morningstar Veggie/Burger crumbles instead of ground beef resulting in an amazing vegetarian taco salad. I did add a 1/2 pack of taco seasoning and instead of a can of Rotel I used 1 can of petite diced tomatoes and 1 small can of chopped green chilis. Served ours over iceberg lettuce, but it definitely would be good over rice or nacho chips. Would most certainly make this again. UPDATE: This recipe freezes awesome - holds up perfectly! We love it atop a salad of lettuce and carrots tossed in a TINY amt of Ranch dressing; I then either use just a little velveeta on the top (if you are using cheese, make sure you maximize the fat calories with a BOLD flavored cheese) or sometimes diced avocado. Always top it off with sliced green onions and fresh chopped tomatoes.
Mix all ingredients together.
Place in a crockpot.
Cook on high for 4 hours.
Note: I didn't use the beans. It was milder than I thought it would be so next time I would add some taco seasoning, mild green chilies or olives.