Taco Casserole for the Crock Pot
Parsley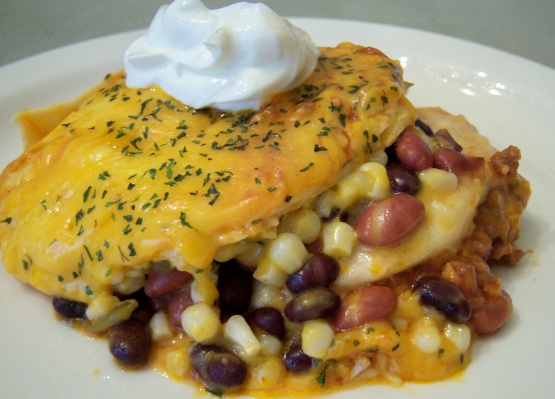 The crock pot is my friend and I use it every chance I get. This smells so good cooking and its great for those cold winter days! Great for summer days too. hehe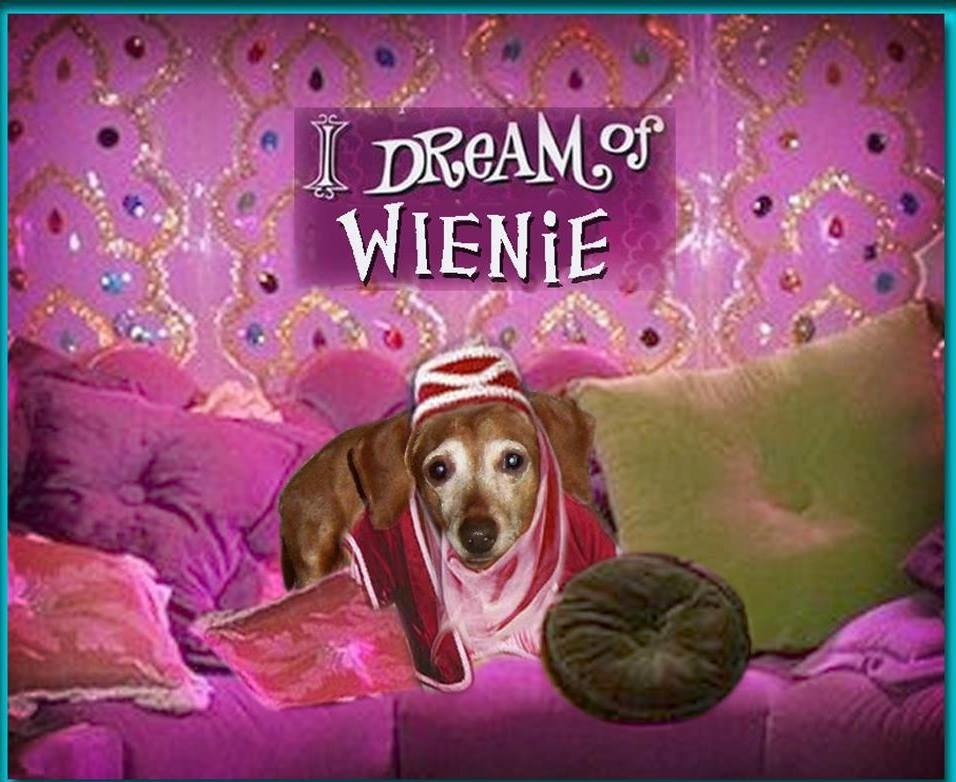 Delicious! Great flavor and easy to make. It didn't turn "mushy" loke some crockpot casseroles; the layers held up. It's important to generously spray your crockpot. I used homemade enchilada sauce, so I spread a little extra over the last layer of tortillas (before the cheese). I was out of black olives so I had to leave them out, but I'll add them next time. Thanx for posting!
Spray inside of 3 1/2 or 4-quart slow cooker with nonstick cooking spray.
In large skillet, brown ground beef with onion and garlic over medium-high heat for 8 to 10 minutes or until thoroughly cooked, stirring frequently. Drain well. Stir in taco seasoning mix, salt and pepper.
Place 3 tortillas in bottom of crock pot. Top with beef mixture, broth, tomato sauce and enchilada sauce. Sprinkle with 1/2 cup of the cheese. Layer 3 more tortillas. Top with beans, corn, green chiles, half of the olives and 1/2 cup cheese.
Top with remaining 3 tortillas. Sprinkle with remaining 1/2 cup cheese and olives.
Cook on high setting for 2 1/2 to 3 hours or on low setting for 6 to 7 hours. Uncover crock pot for last 30 minutes of cooking time.
Top individual servings with sour cream.