I incorperated a couple recipes for this dish to make the one that had the ingredients I wanted. I really enjoy this one.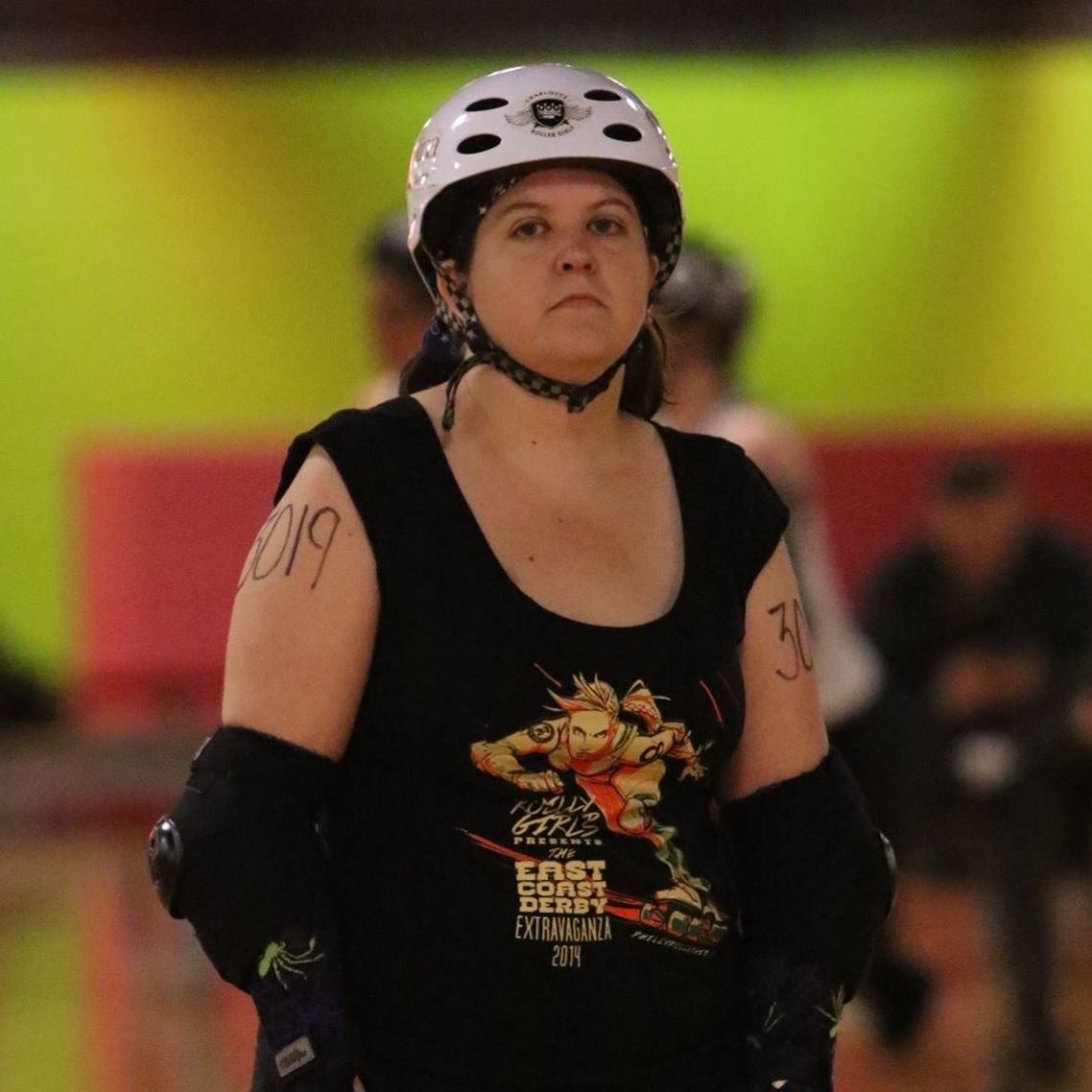 I made a couple of changes, to use what I had. I added a tiny bit of salsa verde when measuring the salsa, because I was desperate to use it up. I had to omit the tomatoes because I didn't have any. I also sliced rather than chopped the olives (the ones I had were whole). This turned out well and everyone liked it. I thought the lettuce was an odd addition before baking, but I used it and it turned out fine. I do agree with MTpockets that it looks like a huge mess on the plate, because there isn't really anything to hold it together. I am not picky about presentation, though.
Brown ground beef in skillet.
Add onion to beef and sautee til tender.
Mix in salsa, kidney beans, olives, chili powder, salsa and pepper and heat thoroughly.
Grease 4 qt casserole.
layer 1 cup chips 1/2 of meat mixture, half the lettuce, half the tomato and 1/3 of the cheese.
Again layer 1 cup of chips, remainder of meat mixture, lettuce& tomatoes, 1/3 of the cheese.
Top with remaining 1/2 cup of chips and cheese.
Bake at 350 degrees for 30 minutes.
Serve with sour cream and more salsa if you like.