Parsley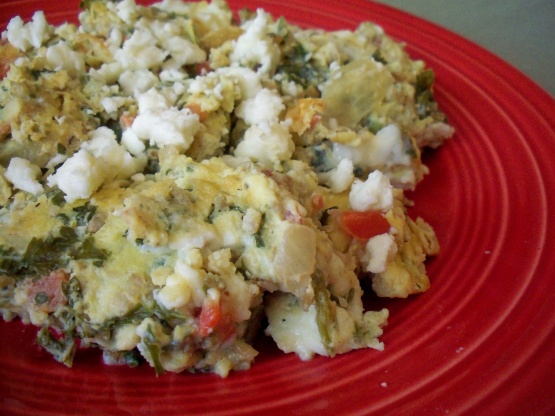 Always seeking recipes for using leftovers, I found this recipe in Sunset magazine. Could substitute soft tofu for the eggs if desired. Homemade tabbouleh is best or fresh and good quality store bought. This is also delicious prepared as an omelette.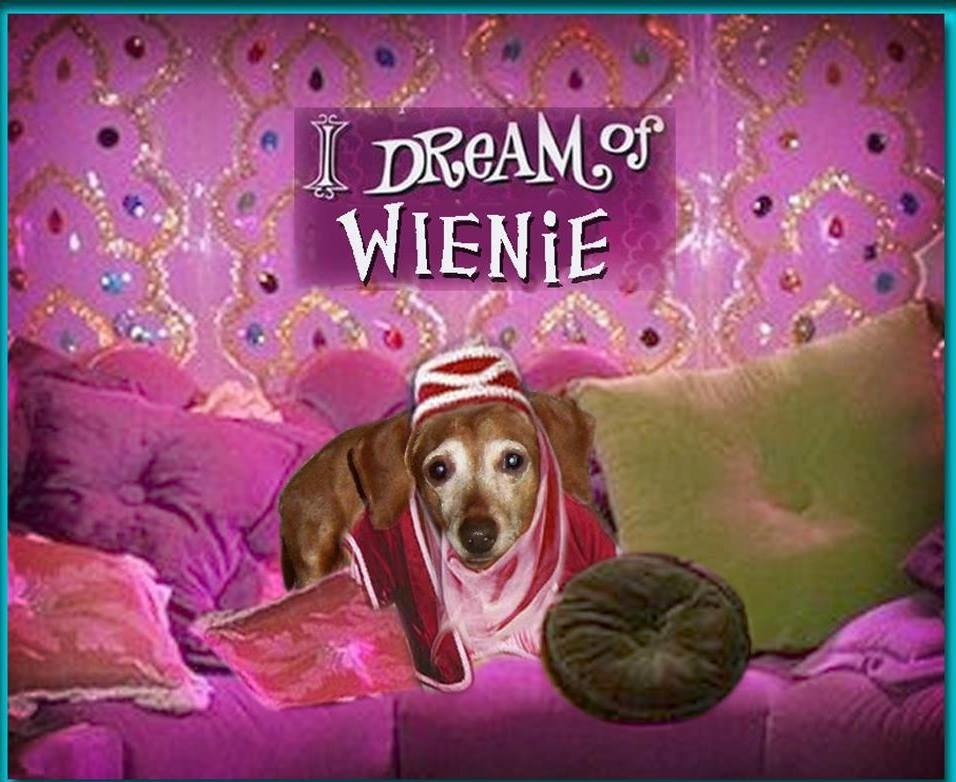 So clever! I've mixed leftovers with eggs before, but I never thought to do it with tabbouleh. It's a great combination of flavors and it lovens up scrambled eggs. It doesn't really look all that pretty, but it's delicious. It would look nicer as an omelette, but I'm horrible at making pretty omelettes. I garnished with goat's milk feta - yum! Thanx for posting this!
In bowl, beat eggs lightly to blend thoroughly.
Heat a 10-12 inch non-stick skillet over medium-high heat. When skillet is hot, add the diced tomatoes, reserved oil, the eggs and tabbouleh.
Cook, stirring the mixture constantly until eggs are cooked to your preference. Add salt and black pepper to taste.
Transfer to individual plates and sprinkle with the feta cheese and fresh oregano.