Rita1652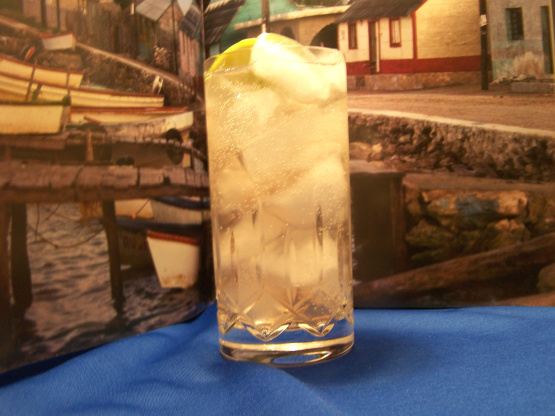 T and B is a nonalcoholic refresher-Tonic and Bitters! From The Ultimate A-to-Z Bar Guide, by Sharon Tyler Herbst and Ron Herbst. Popular in New England, Mid Atlantic and the South!
4 -6

dashes Angostura bitters (about 1/4 to 3/8 teaspoon)
1⁄4 lime
tonic water, cold
Fill a chilled glass with ice cubes. Add bitters and squeeze the lime juice out, dropping the shell into the glass. Top with tonic water, stirring gently. Enjoy!