Adapted from a recipe by FOODGU1 at allrecipes.com. Adjust the heat to your liking (as written, it's fairly mild). Serve with steamed or fried rice.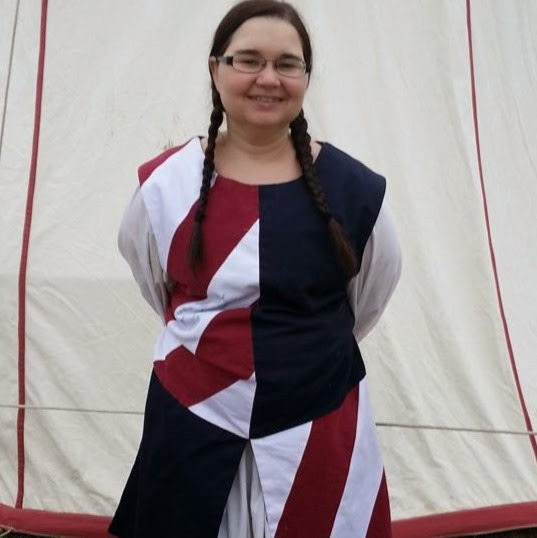 This was my first attempt at Chinese cooking and OMG was this fantastic! The only changes that I made were to use gluten free soy sauce, and I tripled the red pepper flakes. I only had a pound of shrimp, so I added stir fry veggies as well. I threw this all together, served it over Thai rice noodles, and had an amazing meal in minutes. My boyfriend gave it great reviews as well, and asked that this be added to our weekly rotation :)
Stir cornstarch into 1/4 cup of the water; set aside.
Heat oil in a large skillet over medium-high heat.
Stir in green onions, ginger, and garlic; cook 30 seconds.
Stir in shrimp, and toss to coat with oil.
Quickly stir in remaining ingredients.
Toss and stir until sauce is thick and bubbly.