This recipe is from Greg Malouf, master of modern Middle Eastern cuisine. Manoushi bread is the number one snack food all around Lebanon and Syria. Essentially, it is a sort of pizza although a little bit softer and more chewy than the Italian version. Having tested numerous bread doughs, in all sorts of ovens and on all sorts of baking sheets, the one thing we can say with certainty is that this style of Middle Eastern flat bread is immeasurably improved by baking on a hot stone. Most kitchenware stores stock them – they're often called pizza stones. They're not expensive, and if your family are pizza fans they're especially well worth the investment. Prep time doesn't include rising.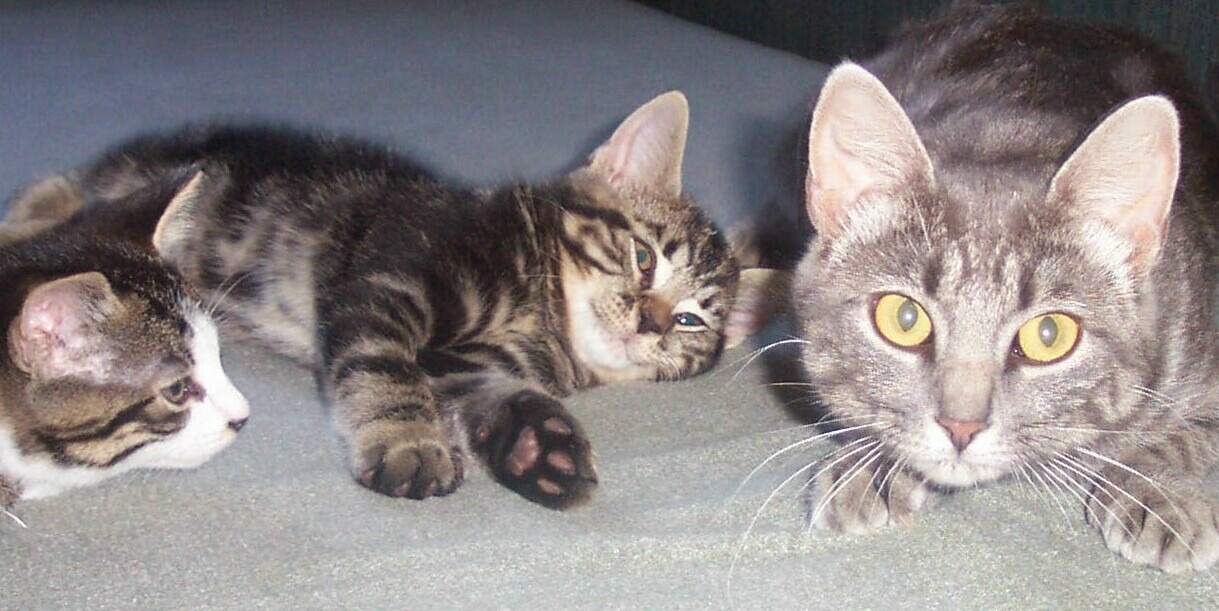 I can't believe that I made this wonderful bread. It was so quick and easy to do, with professional results. I don't have a pizza stone, so all I did was place the bread on a hot cookie sheet and baked it in the oven that way. I love flatbreads and this one certainly does not disappoint. I garnished the bread with coarse sea salt and sesame seeds as I don't have any sumac or zatar. The salt and sesames tasted wonderful on this tasty light bread. Thank you so much for my new go to flatbread recipe can't wait to taste it with the zatar.
Sift the flour into a large mixing bowl and add the yeast and salt.
Dissolve the sugar in the warm water and dribble it into the dry ingredients until they absorb enough to make a sticky dough, how much water is required will entirely depend upon your flour.
Mix in the olive oil and use your hands – or the dough hook on your electric mixer – to knead the dough until it is smooth and silky. It will take about 10 minutes.
Lightly oil the ball of dough and put it into a bowl.
Cover and leave in a warm place to rise for 2 hours, by which time it should have at least doubled in size.
Knock the air out of the dough, then tip it out onto a floured work surface. Cut the dough into12 portions, then lightly flour each one and put them on a tray, covered, for another 10 minutes.
When ready to cook, roll each portion out to a 15 cm (6 in) circle and cover with the topping of your choice.
Bake in a hot oven (450 -500f) until done to your liking.