This tasty spread can be served with crackers or bread. I like it on melba toast. Recipe is adapted from New Land Vineyard's recipe. I like this on half a bagel, topped with sliced tomato and cucumber. This is also a great spread to use on a sandwich, instead of mayo. I have made this with two tbsp butter (trying to cut the fat) and it is just fine, just not as creamy. If you are in a terrific hurry, just throw everything into the food processor.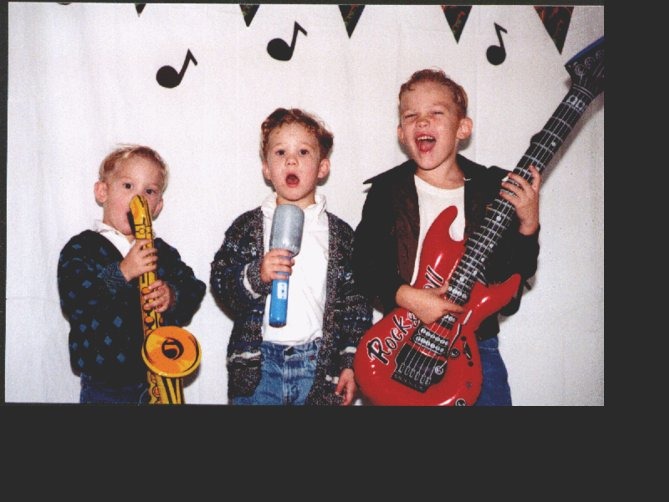 Oh this is delicious!!!! So much better than the premade cheese spreads that are soooo expensive! I added a little cracked black pepper. Served with crackers and carrots for dipping. I'm gonna bet using this for a few days, cuz it made a lot! Made for ZWT 6 and the Looney Spoon Phoodies!
Process feta until it is crumbly. Add garlic, dill, parsley, scallions, lemon juice and process until almost smooth. By hand, blend in the ricotta and butter. Mix well. Can be served at room temperature or chilled.