Parsley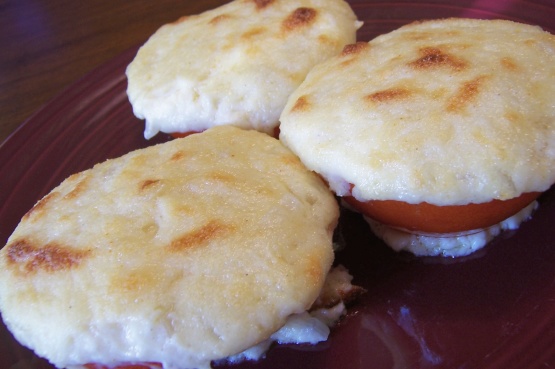 A simple tasty way to serve tomatoes.

Top Review by Lorac
If you like tomatoes- you will [i]love[/i] this dish! So good, that I served it with roasted asparagus and decided to postpone the main dish for another day. Serve this over toast with a green salad and a glass of Chardonnay and you will feel like you are eating in a Paris bistro.
Preheat oven to 425°F.
Butter a baking dish with 2 inch sides.
Cut the tomatoes in half and squeeze out the seeds.
Lightly salt them Melt the butter in a medium saucepan.
Add onion and saute for 2 minutes.
Add flour, salt pepper, paprika and mustard-whisk well and bring to a bubbling simmer.
Add milk and Worcestershire sauce and whisk again.
Turn up the heat to medium and slowly whisk in the egg yolks.
Add the cheese and stir until melted.
Place tomatoes, cut side up in the casserole dish and pour sauce over top.
Bake about 25 minutes until browned.