Parsley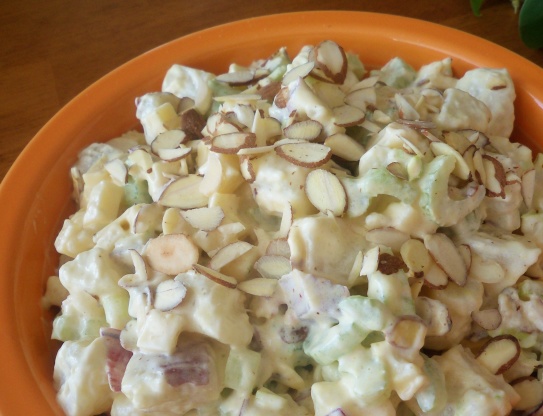 This is from "The Swiss Cookbook". I had to make some changes to this because it was more like celery-cheese salad than what we normally think of as potato salad. If you want the original Swiss recipe, use 2 cups each of cheese, potatoes and celery. (See what I mean? The potatoes were just LOST.) Also, the sugar wasn't in there, but it needed a very little bit very badly.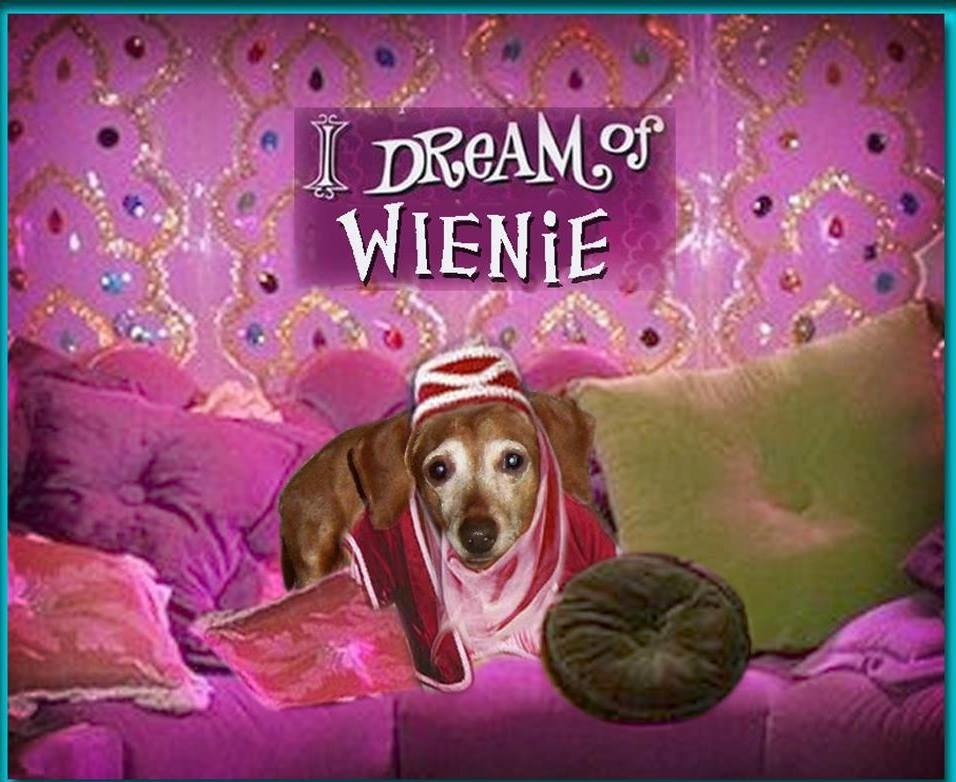 This was awesome! I made this as written, just adding half of a small red onion; chopped. I opted for the blanched almonds over the pecans, but the pecans would be just as good. I also think that the recipe would be great made as the intro states that it was originally written. Thanx for posting!
You do not have to peel Yukon Golds for this recipe. Cook them; rinse with cold water to stop cooking process. Let dry at room temp until they have cooled off. I think it was about 30 minutes with 1/2 inch cubes.
Combine the cheese, potatoes and celery.
Blend the mayonnaise with mustard, worcestershire sauce an sugar. Add to the cheese mixture and blend well.
Line a flat dish with salad greens. Pile the cheese salad on it in a mound. Sprinkle with the nuts. I skipped the salad greens, but this would make for pretty contrast.