Swiss-Barley Mushroom Soup
In this recipe, hearty barley and rich Swiss cheese add a flavorful twist to traditional mushroom soup. You'll find one batch of this filling soup goes a long way.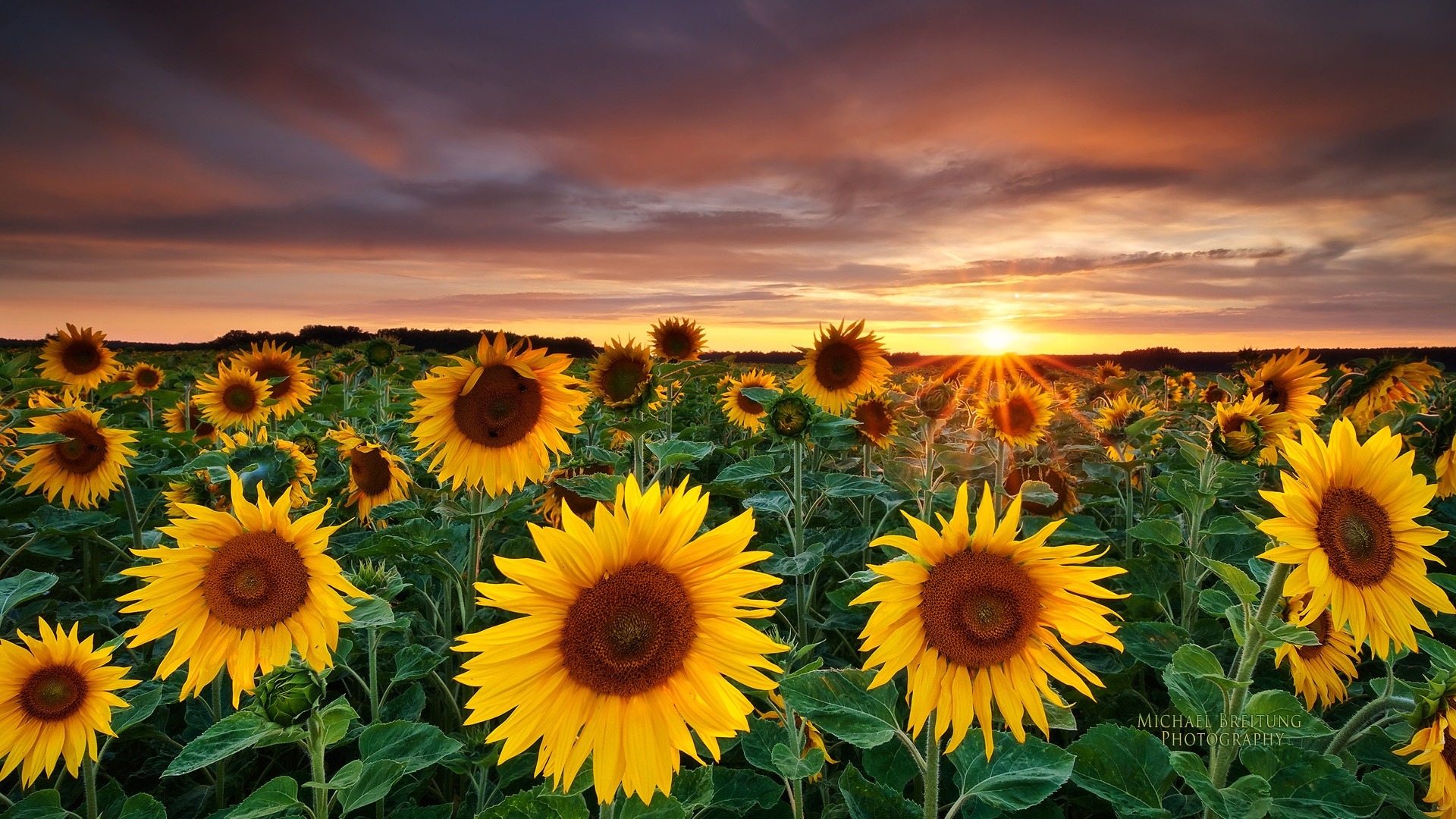 I really like this soup. I used 1 cup of milk, 1 and 1/2 cups chicken broth and 1/2 cup of sour cream-I didn't want it super thick (summer and all) and I also added 1 carrot, diced. Will make this again! Made for culinary quest 2015.
In a 3-qt. saucepan, saute mushrooms and onion in butter until tender. With a slotted spoon, transfer mushrooms and onion to a bowl; set aside.
Stir flour into pan drippings; cook over medium heat until lightly browned. Stir in water until smooth. Add barley; bring to a boil. Reduce heat; simmer, uncovered, stirring constantly, for 15 minutes or until barley is tender.
Add bouillon, milk, cheese, Worcestershire sauce, parsley and pepper; cook and stir until bouillon is dissolved and cheese is melted. Add the mushroom mixture; heat through.