Pamela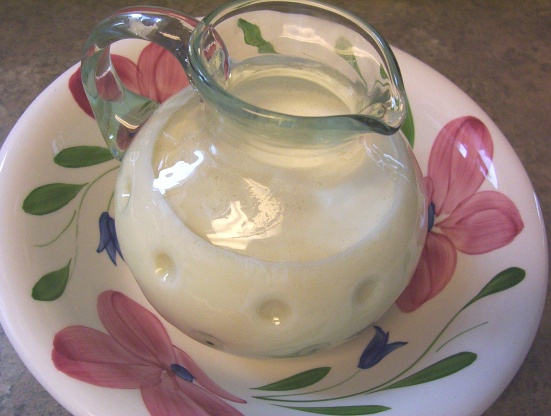 This is a quick, cheap alternative to those extremely expensive little cans.

This is such a time saver (not to mention a money saver)! It's great being able to make up just as much as you need, without having to worry about what to do with the rest of the can after you open it.
Mix the ingredients together.
Let sit 10 minutes before using.
Refrigerate any milk you don't use right away.