A yummy baked or fried treat.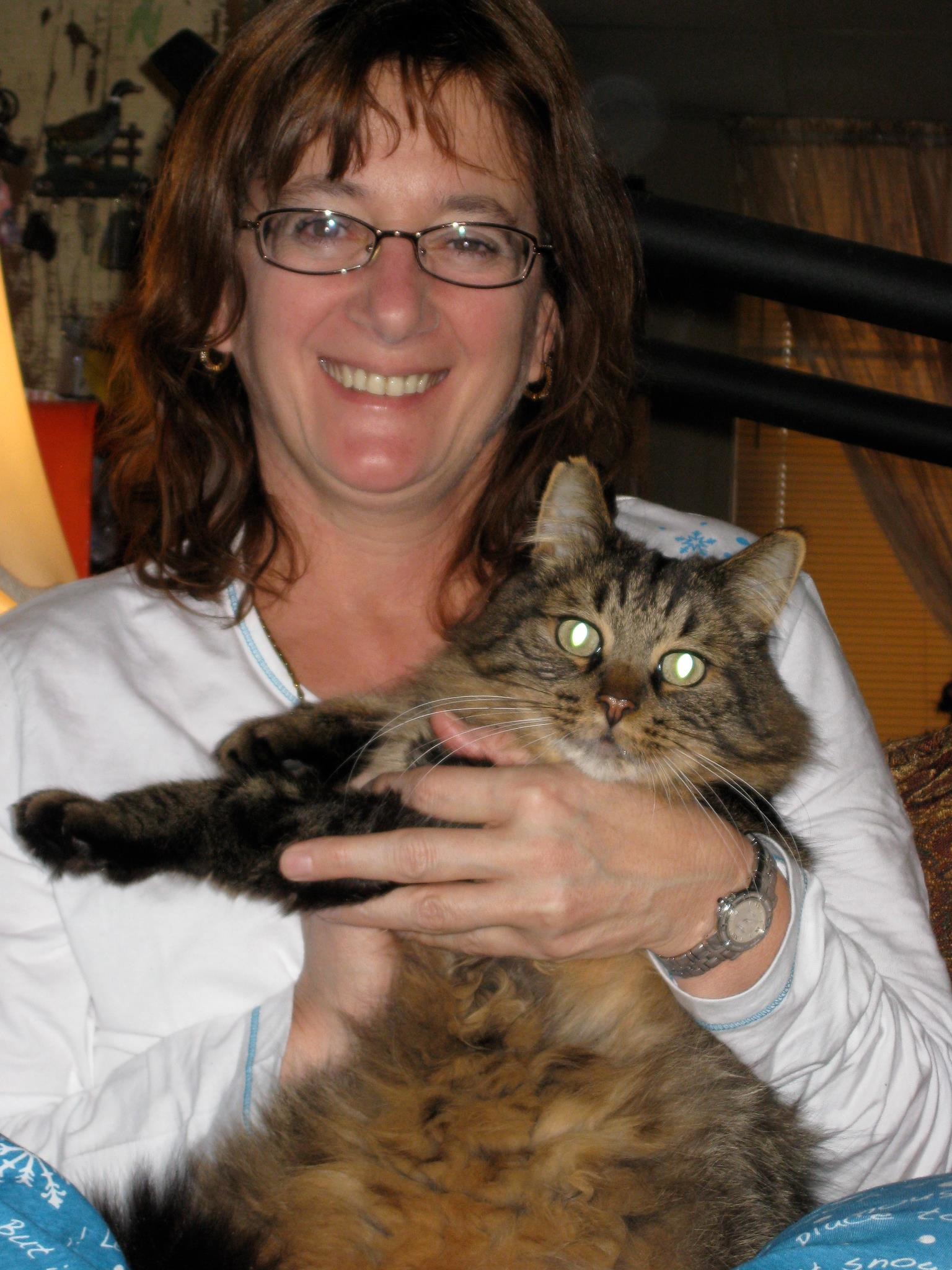 I was amazed how good these really tasted. My DD and her beau just loved them. I used apple and cranberry filling. They were so quick to cook too. I fried them in oil, but next time I would lower the heat just a bit so I could fry them longer. They didn't even get to 1 minute on each side and they could of used a bit more time. I used the whole pack of wrappers with the can of filling, which made 10 rolls. These definitely would taste great with any fruit filling. Delicious, thanks for the recipe Anme.
2

tablespoons apple pie filling (chopped various fruits work too, I like bananas sometimes)
Fill each won ton wrapper with 1/2 TBS fruit filling, Seal won ton with water.
Fry in hot oil until brown (about 1-2 minutes on each side), or broil on a baking sheet that has been greased in oven 4 inches from heat source until lightly browned, flip and place under broiler again.
Sprinkle with powdered sugar.