Sweet & Sticky Chicken Breasts
The adults won't be the only ones licking their fingers, kids will be too.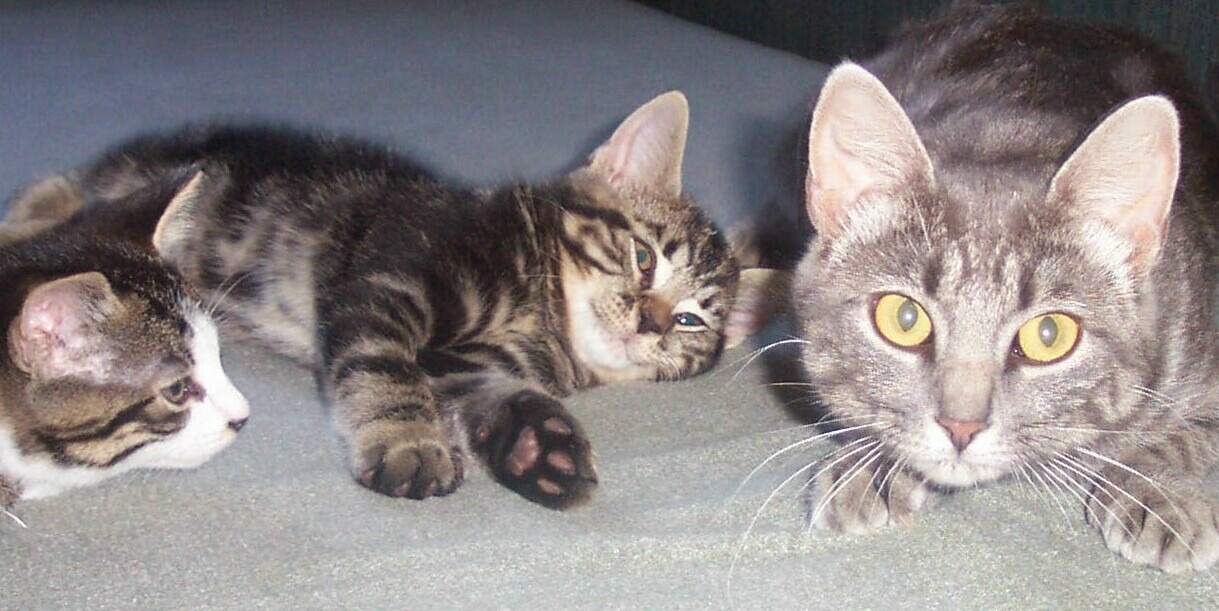 We really enjoyed this special recipe Starshine Michelle. It was so good, perfect served with recipe #493322. The chicken was perfectly cooked, tender and flavorful. I really enjoyed the flavor and texture of the glaze. Loved how quick and easy this was to make, thank you so much for sharing your recipe. Made for Pac Spring Safari 2013.
Combine the balsamic vinegar, honey, brown sugar, soy sauce, rosemary sprigs, and garlic cloves in a large ziploc bag.
Shake and squeeze the contents of the bag to dissolve the brown sugar and honey.
Add the breasts to the bag and seal, squeezing out as much air as you can.
Marinate in the refrigerator for 2 hours.
Preheat the oven to 450*F. Line a rimmed baking sheet with aluminum foil.
Remove the chicken from the bag, reserving the marinade, and arrange them on the prepared baking sheet.
Bake until the skin is carmelized and very dark in spots, 30-35 minutes.
Meanwhile, place the marinade in a small saucepan.
Bring the marinade to a boil, then reduce the heat to simmer and cook over low heat until thick, about 15 minutes.
Use a pastry brush to brush some of the cooked marinade on the cooked chicken.
Place the cooked chicken on a serving platter.
If using, sprinkle the sesame seeds and parsely over the chicken.