Sweet & Spicy Broiled Ham Steak
I love a good ham steak. It's the easy way to have some ham without baking a huge traditional ham. In the meat section of the market, you can buy these nice thick ham steaks and have a quick dinner that evening. This glaze is awesome and perfect for ham!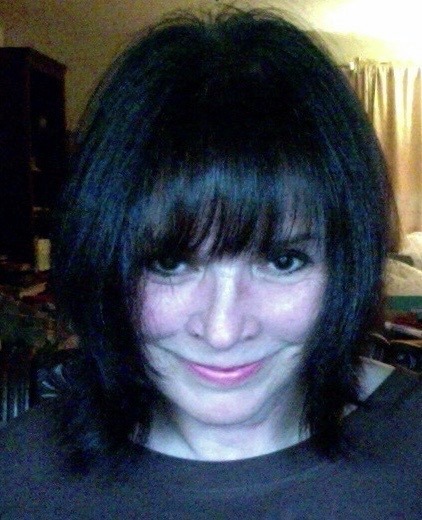 This was a nice change of pace from the typical ham steak. Next time, I think I would increase the the red pepper flakes, because I really didn't get any heat from this. Thanks for sharing!
Arrange your oven rack to be 2 to 3 inches from the broiler. Heat the broiler to high heat.
Dry the ham steak with paper towels and set on the broiler pan.
In a small sauce pan, combine the 6 glaze ingredients. Bring to a simmer over medium heat for 2 to 3 minutes while constantly stirring.
Brush one side of the ham with the glaze and broil until the glaze is bubbling and browned - 4 to 5 minutes.
Remove and flip the ham steak and brush the other side - repeat the process.
Serve immediately.