I got this blend from my SIL for Christmas along with the recipe and spiced pecans. The blend can be used in any recipe that calls for pumpkin pie or apple pie spice or even just cinnamon. Will post recipes to go along with this.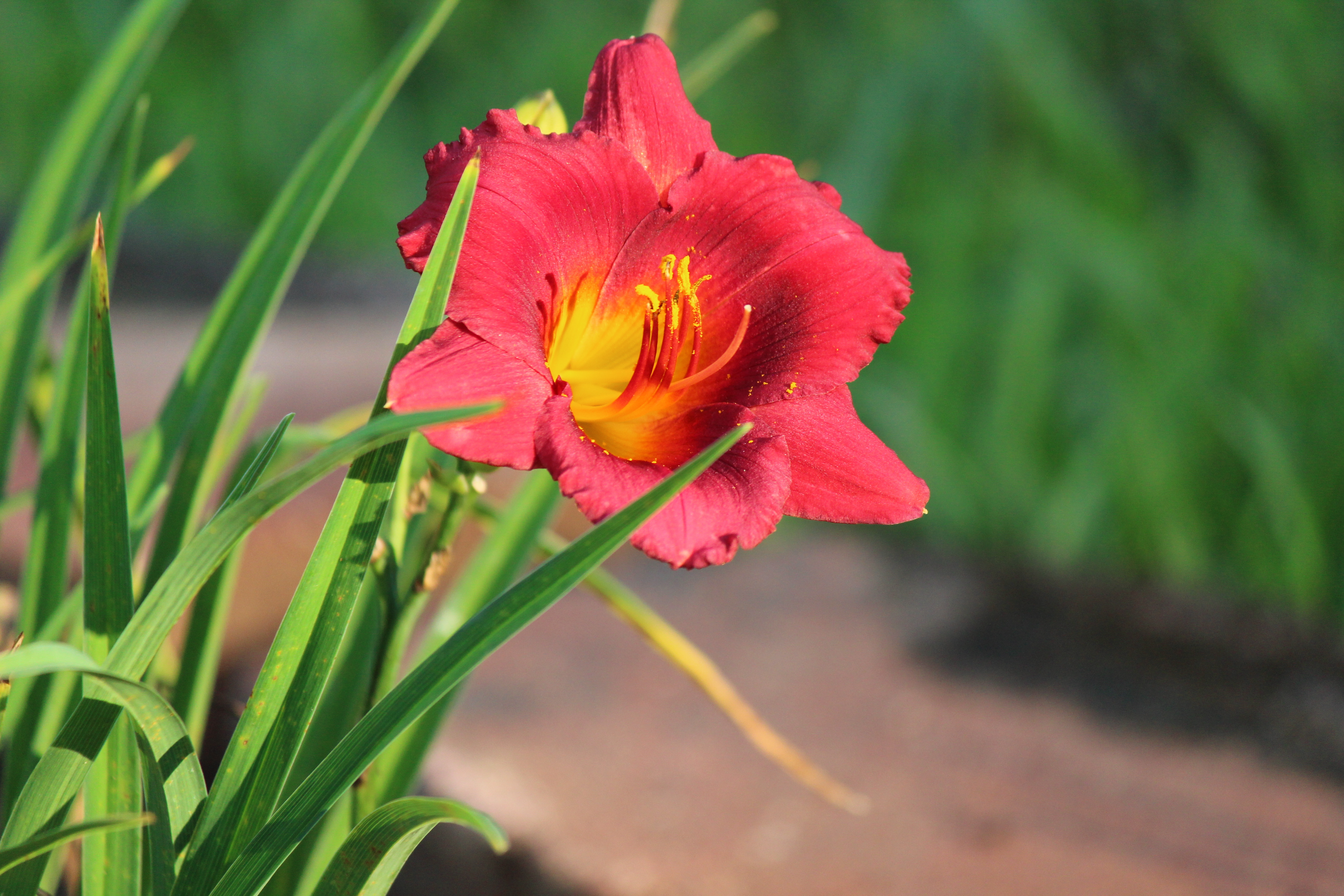 Kelbel, this seasoning blend is fantastic. I've used it in Chai Latte, a pumpkin pie and then an apple pie. I think I'm going to make several batches to give as gifts for Christmas. Thanks so much for the great idea!!!
Combine all ingredients in a small bowl.
Store in an airtight container.