This is a to die for recipe! Not healthy, but worth it once in awhile :) It's my mom's recipe (I'm sure you've heard that one before :)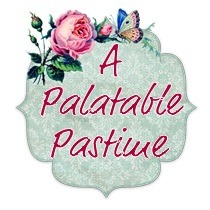 This was easy and excellent, even if I had to simmer the cabbage a bit longer to get done. I added the bacon at the end of cooking to keep it a bit crisper and the bacon flavor was just heavenly. Thanks for posting!!
Cook cabbage in 2 cups water in covered pan for 5-8 minutes or until tender; drain.
Fry bacon. Remove bacon and crumble.
Add sugar and flour to remaining fat and blend.
Add water, vinegar, salt and pepper and sliced onion. Cook until thick, stirring occasionally, about 5 minute.
Add bacon and cabbage and heat through.