Sweet & Sour Polynesian Chicken
Chicken and pineapple and veggies in a sweet & sour sauce. Quick, Easy, and Delicious :)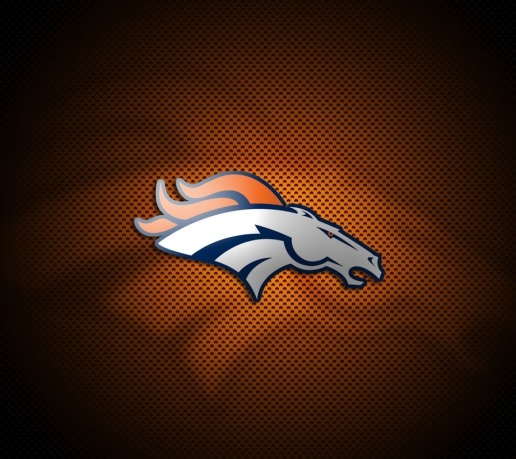 Yum! I made this last night, and once you get past all the chopping (which isn't that much anyway) it was very easy to make. I did make a couple "customizations": I replaced snow peas with sugar snap peas, because I already had them in the fridge. I also used ground ginger in place of fresh (teaspoon measurements where it called for Tablespoon measurements). I served ours over brown rice, because I ALWAYS have brown rice available. I let my chicken marinate in the fridge for about 40 minutes, so it turned out kinda brown-ish (from the soy sauce), but it sure was tasty! Oh! I also only used like, 3/4 of a yellow onion, because we are not huge onion fans, and I heard somewhere, from someone, that too much onion can make something bad happen to you. I may or may not have made that up. Whatever. :) People - don't freak out about the amount of garlic. I kinda did (it looks like a truckload, kinda), but it is perfect. Thanks for the great recipe! I'd definitely make this again.
3

boneless skinless chicken breasts, cut into 1-inch dice

3

tablespoons cooking oil (I use extra-light olive oil)

1

large carrot, sliced diagonally 1/8-inch thick

1

small green bell pepper, cut into 1-inch dice

1

small yellow onion, cut into 1-inch dice

3

tablespoons minced fresh ginger, divided

3

tablespoons minced fresh garlic, divided

1

(7 1/2 ounce) package fresh snow peas

1

(20 ounce) canpineapple chunks in pineapple juice, drained, juice reserved
1⁄2 cup chicken broth

2

tablespoons sugar

2

tablespoons packed brown sugar

5

tablespoons apple cider vinegar
1⁄2 cup soy sauce, divided

3

tablespoons cornstarch
cooked jasmine rice, for serving
Mix raw cubed chicken with 1 Tbsp garlic, 1 Tbsp ginger, and 2 Tbsp soy sauce. Leave to marinate while you prep the veggies.
Make sauce mix: You should have about 2/3 cup pineapple juice (add chicken broth if you need to make 2/3 cup). In a bowl, combine pineapple juice, chicken broth, brown & white sugars, vinegar, cornstarch, and remaining soy sauce. Salt to taste and set aside.
Place large nonstick skillet or wok over medium-high heat. When pan is hot add 2 Tbsp cooking oil and chicken (discard marinade). Brown chicken cubes, then remove from pan and keep warm. Wipe out skillet with paper towel then add remaining 1 Tbsp oil. Add carrots, onion, bell-pepper, and the remaining garlic and ginger; stir-fry for 3 minutes. Add snow peas and stir-fry for about 2 more minutes. The veggies should be crisp-tender.
Add pineapple chunks and sauce mix to pan. Add reserved chicken cubes. Bring to a simmer and cook until sauce thickens.
Serve over hot Jasmine Rice.