Sweet Potato Stew With Red Beans
Serve this warm, comforting stew after a long day with chopped dry-roasted peanuts and a squeeze of lime.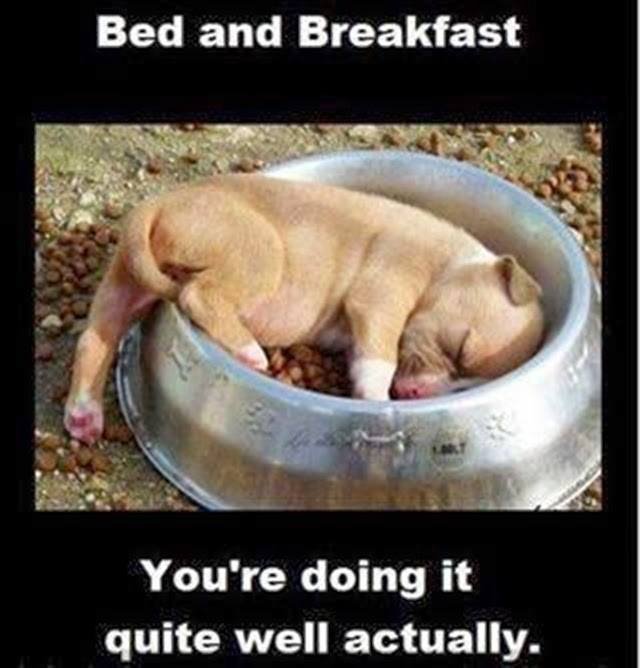 This was a hit! The only change I made was the addition of a chopped chipotle chili because I didn't have tomatoes with green chilies on hand. My husband really liked it. I, however, would have liked a bit more flavour. I think I will add more cumin and maybe some smoked paprika the next time I make it.
Combine everything but the peanut butter in a 5 quart slow cooker.
Cook, covered, on LOW 7 hours or until veggies are tender.
Put peanut butter in a small bowl.
Slowly add 1/2 cup of the cooking liquid while whisking.
Pour back into stew; stir well.
Serve.