Sweet Potato Soup With Mascarpone
This is a modification on a recipe that is one of my recipe books. I made it lighter by cutting out oil and nuts. You can also try it with roasted hazelnuts like the original, but I feel the soup is good enough without it.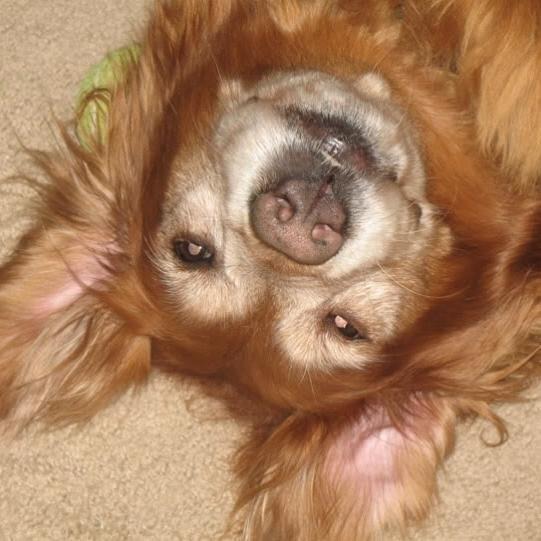 WOW! This soup is so delicious! I opted not to puree it but rather mash the sweet potatoes in the soup with my manual potato masher. The cheese suprisingly didn't make the broth heavy. Great flavor profile and I will be making this again and again. Thank for posting! Made for Spring PAC 2012.
2

tablespoons butter

1

medium onion, peeled and chopped

1

garlic clove, peeled and minced

500

g sweet potatoes, peeled and cubed

20

g ginger, peeled and chopped

750

ml vegetable stock

250

g low-fat mascarpone cheese
salt and pepper
Heat butter in pot on medium heat.
Add onions and garlic and fry until onions are clear.
Add potatoes and ginger and fry for 1 minute.
Add broth and bring to boil.
Cover and simmer for 30 minutes.
Puree with hand blender. (I like mine very smooth, but if you want it more lumpy, be careful not to over-blend).
Add mascarope and stir in until most large lumps are gone but small lumps remain.
Cook for 2 minutes on medium heat and add salt and pepper to taste. (I added a lot of pepper and only a dash of salt. The amount of salt needed will depend on the broth you used and personal taste.).
Serve with bread.