A North African inspired soup with paprika and peanut butter. Perfect for a cool night. Prep time includes baking the sweet potatoes.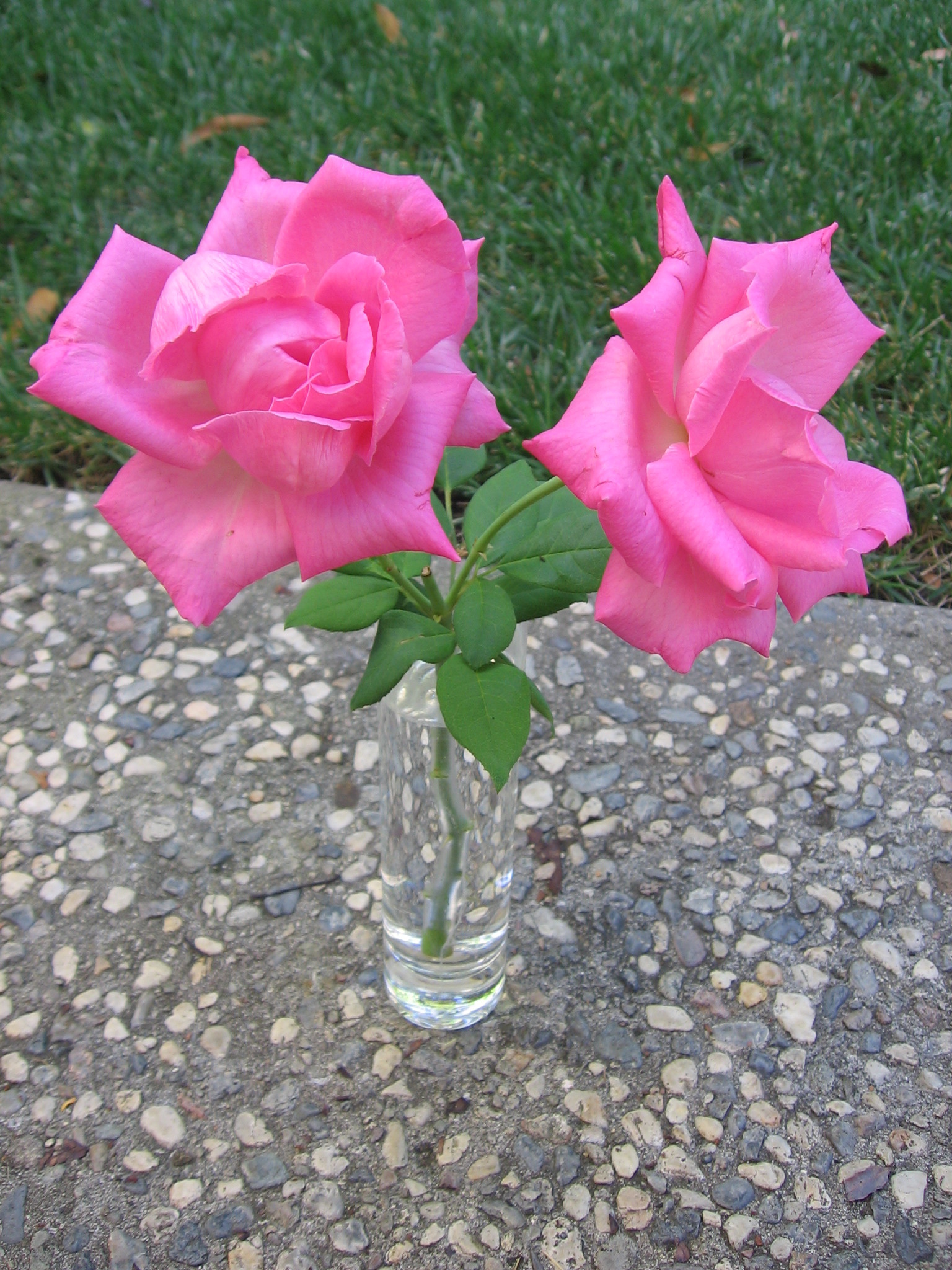 Top Review by Maito
Great soup. Reminds me of my Recipe #252532, but a little different - so of course we loved the flavors in it. I modified this a bit to make it healthier: I didn't use oil, just simmered the vegs, halved the peanut butter (and it still was very peanut butter-y) and used milk instead of cream. It resulted in a rich and yummy soup. For our tastes, we also increased the lime, added a little homemade curry powder and only partially mashed the sweet potato. Definitely a winner!
Preheat oven to 400°F Line a baking pan with tinfoil. Brush the outsides of the sweet potatoes with 2 tsp olive oil. Roast 40-45 minutes or until tender. Cool. Scoop out the flesh and discard the skin.
In a large pot over medium heat, sauté onion in remaining 4 teaspoons olive oil for 5 minutes, or until lightly browned. Add cooked potato flesh and broth. Bring to a boil; reduce to low, and add brown sugar, peanut butter, sweet paprika, and cayenne pepper. Cook 7-8 minutes. Turn off heat, and let cool 5-10 minutes.
Working in batches, puree the soup in a blender until smooth.
Return puree to the pot over low heat. Add the cream, lime juice, and cilantro. Stir occasionally until the soup is thoroughly heated, 8-10 minutes. Season to taste with salt. If you prefer a thinner soup, simply add a bit more broth until desired consistency is reached.
Garnish individual bowls with thinly sliced fresh cilantro and chopped peanuts.