Sweet Potato Pone Aka Potato Pound of Belize
WiGal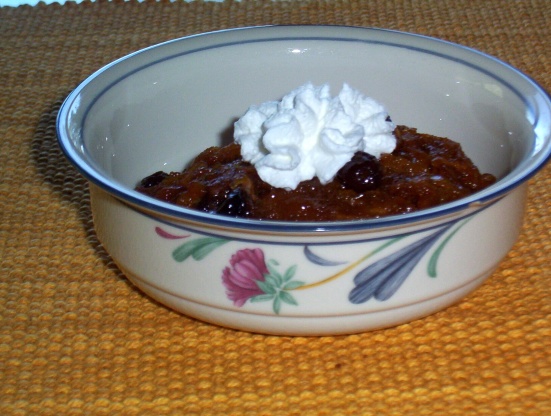 I found this recipe on a website for the cuisine of Belize. I love sweet potatoes so this will be made soon. This is very similar to a bread pudding with the substitution of sweet potatoes for bread.
Grease a 9x13 pyrex dish.
Preheat oven to 450.
Wash, peel, and grate sweet potatoes.
In large bowl, combine sweet potatoes, ginger, raisins, cinnamon, sugar and vanilla.
Mix well.
Add milk and butter; stirring to incorporate throughout mixture.
Pour into pyrex dish.
Bake on the bottom shelf of your oven for 30 minutes.
Lower oven temperature to 350.
Move dish to top shelf.
Cook for an additional hour until top is brown, knife comes out clean.
The top will look very sticky.