I got this recipe from somewhere a long time ago. A nice alternative to the ever popular Pumpkin Pie! You can either "zap" the sweet potatoes in the microwave or bake them in a 400 degree oven for at least an hour until very soft. Or even easier buy a can of sweet potatoes or yams. Prep time doesn't include the cooking of the sweet potatoes.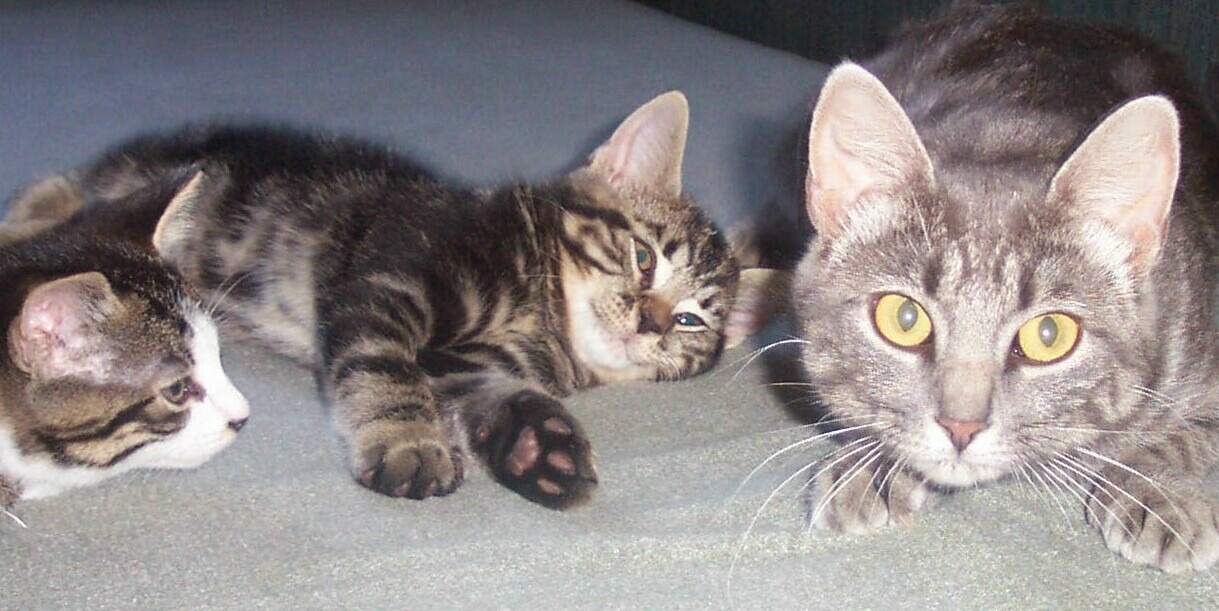 Thanks for posting this lovely recipe Pooh Bear... I added 1/4 tsp of black pepper, 1/2 tsp ginger, 1/2 tsp ground cloves and 1/2 tsp of cardamon to your recipe. As we like things a little spicer. I was out of milk and substitued half and half cream. I also found it faster to boiled my sweet potatoes. This recipe is a keeper.
Blend sugar, salt, pepper& spices Stir melted butter, sweet potatoes& beaten eggs into the sugar mixture.
Add the milk stirring well Pour into unbaked pie shell and bake in a preheated 425 degree oven for 20 mins.
Then lower the oven to 350 degrees and bake another 20 mins or until a toothpick comes out clean.
Cool slightly.