Sweet Potato Pecan Bread (Abm)
A slightly sweet bread good for breakfast, toast or with tea. From The Ultimate Bread Machine book. I use chopped dried cherries or dried cranberries, but the original recipe used raisins. Cook time depends on machine brand.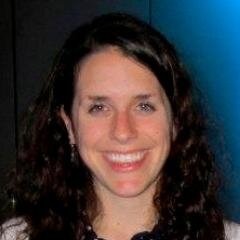 This bread was wonderful and moist. I used raisins rather than cherries, and it tasted similar to cinnamon raisin bread but with a hint of sweet potato flavor. Thanks mikekey!
Place all ingredients except cherries (raisins) and pecans in bread machine pan in order recommended by manufacturer.
Set on raisin bread setting. When machine beeps, add cherries and pecans.