Sweet Potato, Onion and Thyme Pancakes
Adapted from The African Kitchen.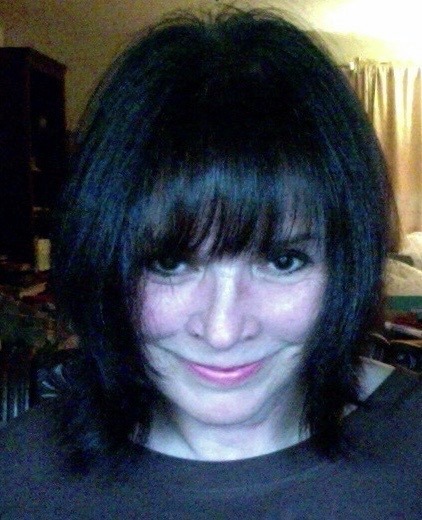 These were a nice change of pace from typical potato pancakes and add a touch of specialness to a holiday meal! The onions really offset the sweetness of the potatoes and the thyme adds just the right touch! Really enjoyable! Thanks for sharing.
Combine eggs, milk and olive oil in a small bowl.
Place flour in a large bowl.
Slowly stir in egg mixture to make a smooth batter.
Add sweet potatoes, onions, and thyme.
Mix well.
Heat a small amount of oil in a skillet until hot but not smoking.
Place a small ladleful of pancake mixture in the skillet and press to flatten.
Repeat until skillet is full.
Fry until golden brown on both sides, about 2 minutes per side.
Drain on paper towels.
Repeat with remaining batter.