this is a wonderful recipe to make and give in a basket at Christmas time. It is so sweet and moist they want last long! This recipe came from my daughter-inlaws Mom who is so generous with her recipes.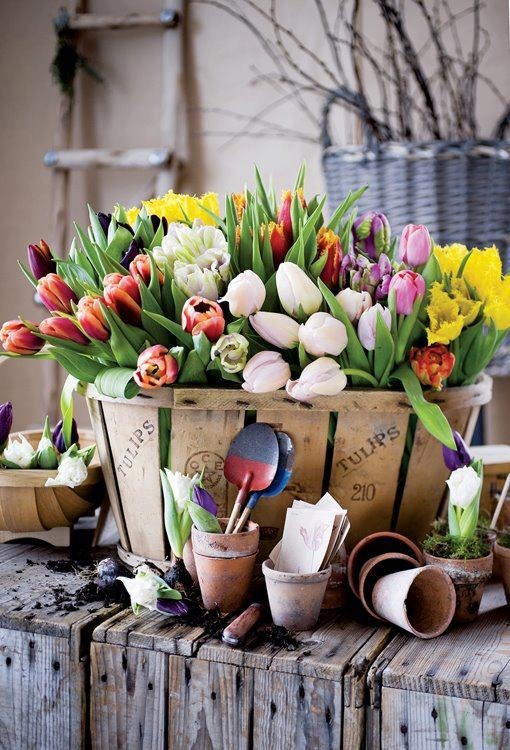 These were just okay. They need a little salt, in my opinion. Thanks for posting, though!
Mix flour,sugar and cinnamon together and stir well.
Mix in cooking oil and eggs; stir in sweet potatoes, raisins, vanilla and nuts.
Line muffin tin with paper liners.
Fill about 1/2 full.
Bake at 350 degrees for 30 min.
The muffin mixture will keep in refrig for 3 days.