Sweet Potato Enchilada Stack
This looked good and easy in Taste of Home Simple Cooking magazine.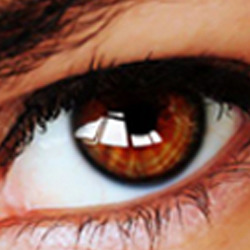 Very good; the enchilada sauce I used was a little hot, but garnishing with sour cream tamed it a bit! My tortillas were too large for a pie plate, so I used a Pyrex pizza pan! Tagged under the 24-hour rule for 123 Hit Wonders.
In a microwave safe bowl, combine the cubed sweet potato and water. Cover and microwave on high for 4-5 minutes or until the potato is almost tender.
In a large skillet, cook beef and onion over medium heat until meat is cooked through. Drain. Stir in the beans, enchilada sauce, chili powder, oregano, cumin and sweet potato. Heat through.
Place a flour tortilla in a greased 9 inch deep dish pie plate. Layer with a third of the beef mixture and cheese. Repeat layers twice. Bake at 400 degrees for 20-25 minutes or until bubbly.