PaulaG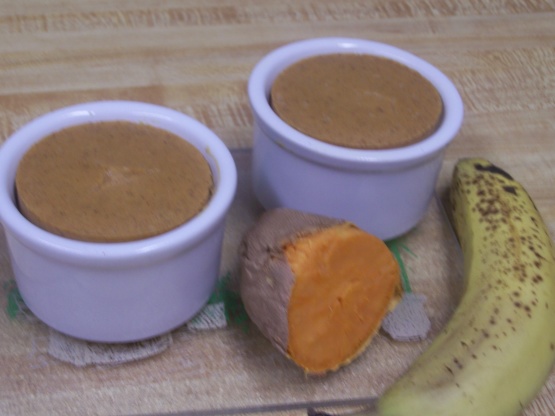 Sweet potatoes and bananas make this low-fat custard a dessert-lovers delight. The recipe is courtesy Heart Health.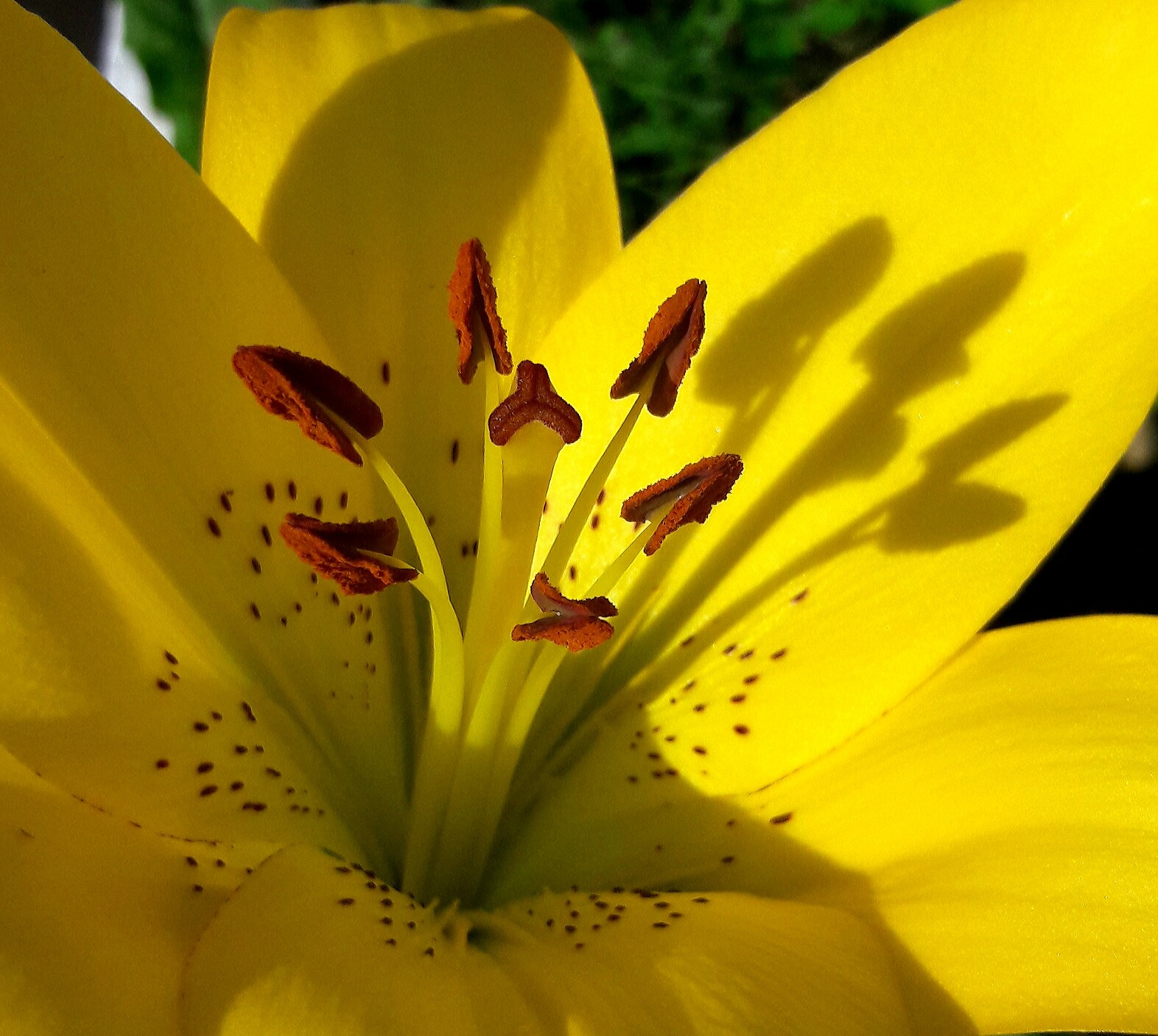 Yum! What more can I say? We all enjoyed these (made 6 individual custard pots) - although I much prefered it cold, the 'boys' liked it hot & cold! I used a whole egg, 2 tabs sugar (brown sugar/splenda mix), and will definately be making these again! Thanks Barb!
Preheat oven to 325°F; spray a 1-quart casserole with nonstick cooking spray.
In a medium bowl, stir together sweet potato and banana; add milk blending well.
Add brown sugar, egg yolks, and salt, mixing thoroughly; Pour mixture into the prepared casserole dish.
Combine raisins, sugar, and cinnamon and sprinkle over top of sweet potato mixture.
Bake 40 to 45 minutes or until knife inserted near center comes out clean.