PaulaG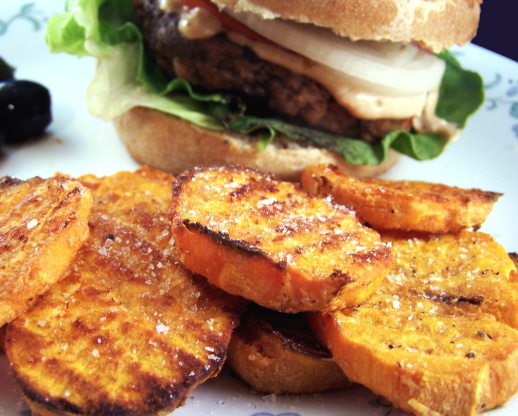 If you love chips, then this is a great recipe!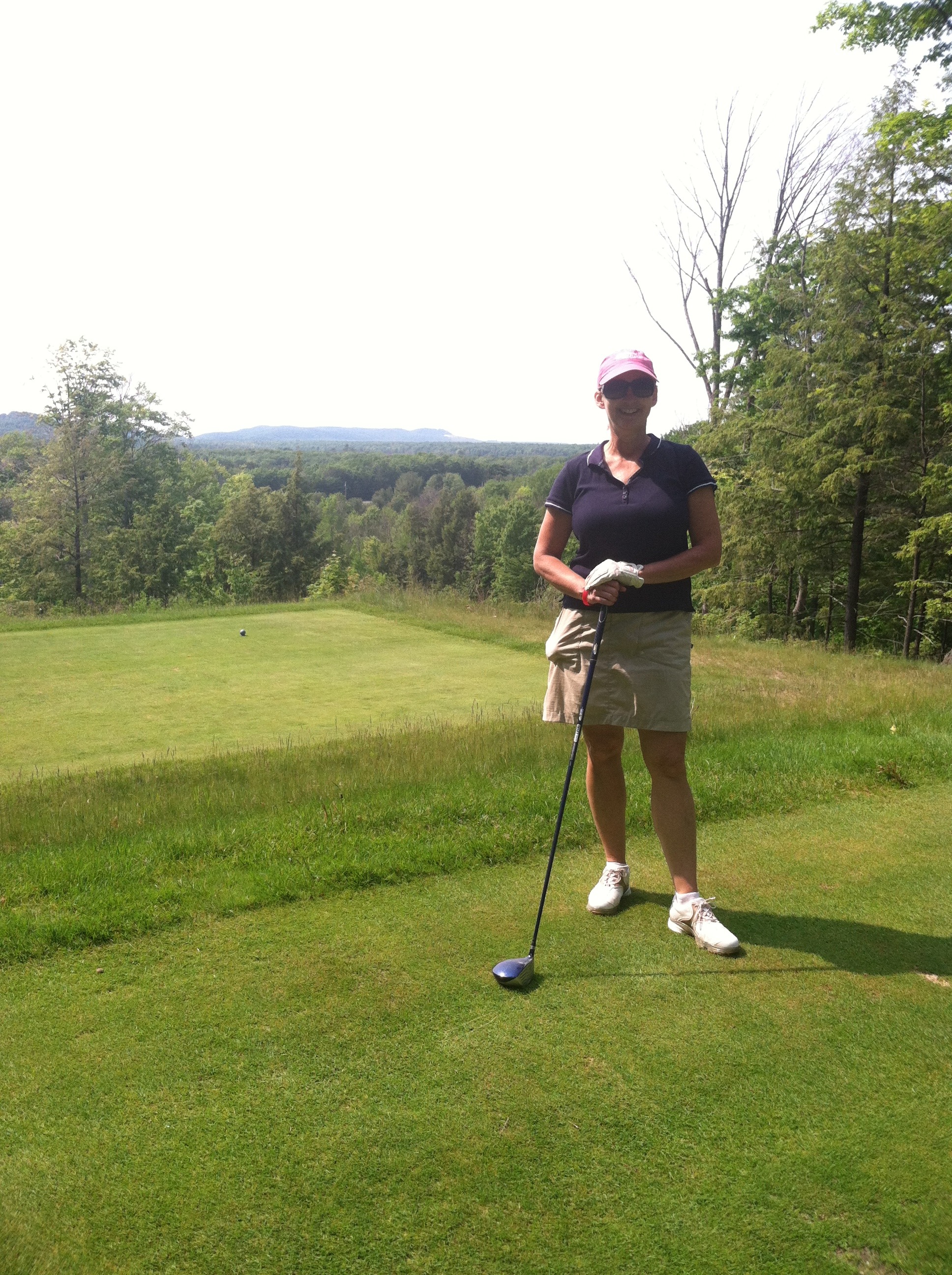 So yummy. However, you really have to watch these. I tried to slice the sweet potato evenly, but some were already burnt within 15 minutes and others didn't get done enough. I will play with the temp. and times. This is a great idea for a healthy side and/or snack. Thank you for posting! :)
Preheat oven to 400°F.
In a bowl, combine sweet potatoes, olive oil, salt, pepper and cheese.
Place sweet potatoes on a baking sheet.
Bake for 30-40 minutes or until golden brown and tender.