Sweet Potato & Chili Soup
Easy to make soup for a chilly evening.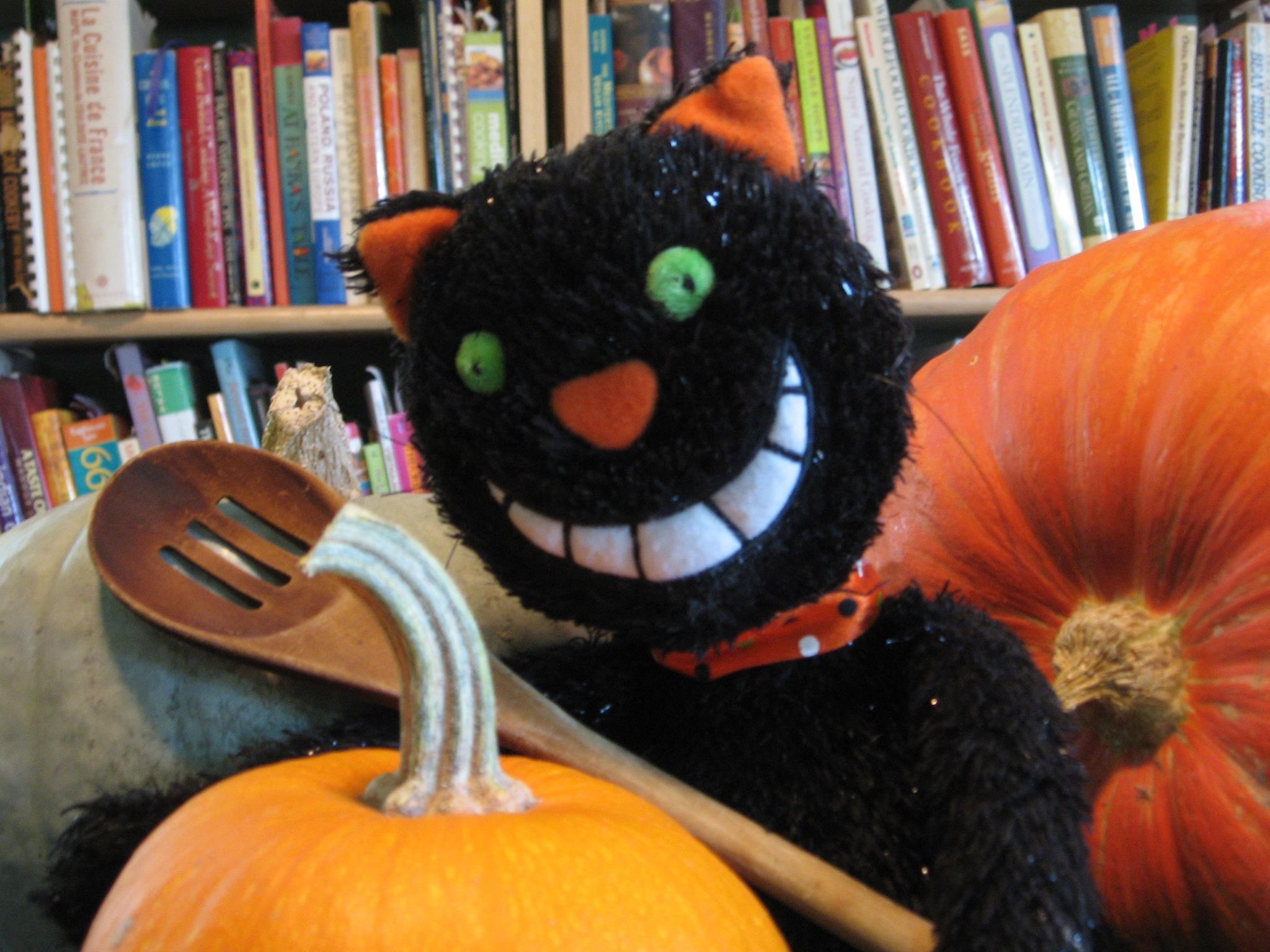 What a WONDERFUL TASTY HEALTHY soup! Full of Vitamin A! I made 2 servings with a 14oz can of vegetable broth. I blended it right in the pot with my immersion blender. I was thinking of adding curry powder but it didn't need it! I only used half of a red chile because I can't handle them. Made for the Photo tag game.
Heat the oil in a large saucepan and fry the onions and garlic until soft and golden.
Stir in the chilies, sweet potatoes and carrots. Add stock.
Cover and bring to a boil. Simmer for 20 minutes or until all veggies are tender.
Puree the soup, in batches if necessary, then return to the pan. Season and if necessary, add a bit of water to adjust the consistency.
Serve with crusty bread.