Sweet Potato, Chickpea and Eggplant Hotpot
Parsley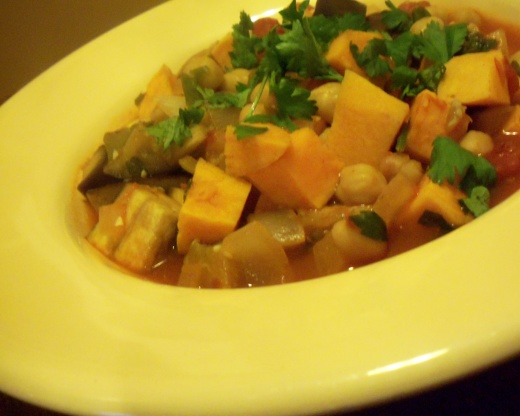 A freebie recipe from a national supermarket chain, sound delicious. PLEASE NOTE they do suggest depending on your tastes you can increase or decrease the chilli (or I think leave the seeds in) or if you prefer you can use chili powder or dried chilli flakes. Serve with crusty bread.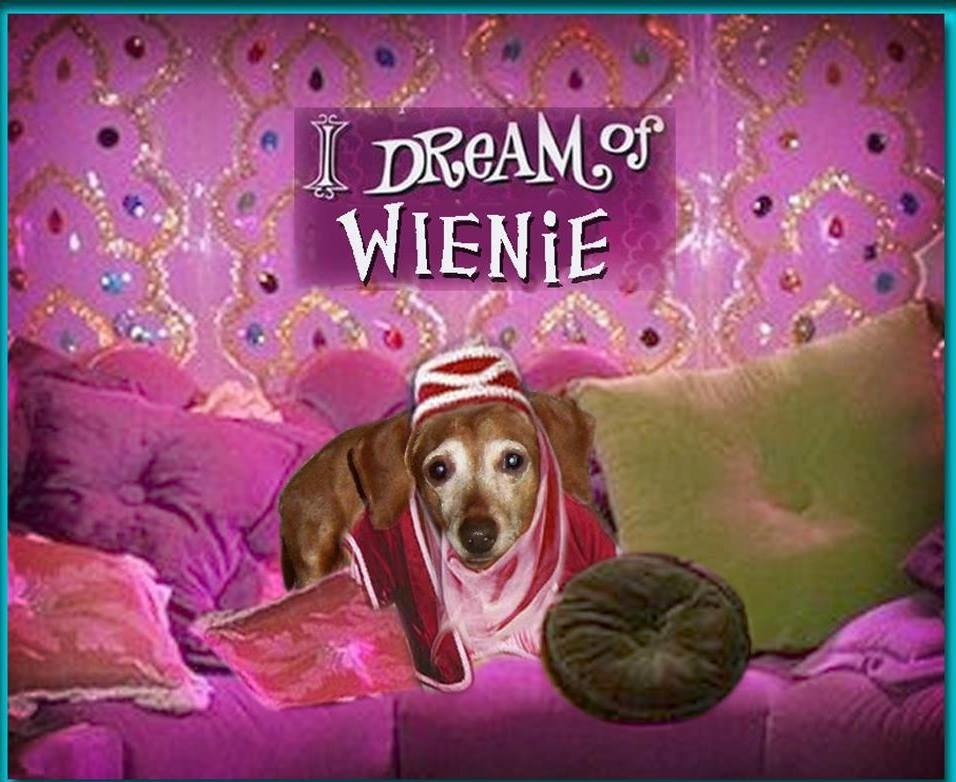 Excellent meatless dish! The smoked paprika is perfect in this, but if you don't have it, I think you could use garam masala. I loved the bit of heat from the chili. I let the sweet potatoes cook for awhile before adding the eggplant.... just so the eggplant wouldn't get soggy. Is used both fresh parsley and cilantro. Thanx for sharing this recipe!
Heat oil in a large saucepan on medium and cook onion for 5 minutes until softened and then add garlic, chilli and paprika, and cook for 1 minute till fragrant.
Stir sweet potato through, eggplant, tomato passata and 2 cups of water and bring to the boil and then let simmer for 15 minutes until sweet potato is just tender and then add chickpeas and simmer for 5 minutes.
Stir through parsley and serve with crusty bread.